Project
Expansion of the Global Footprint into the Far East region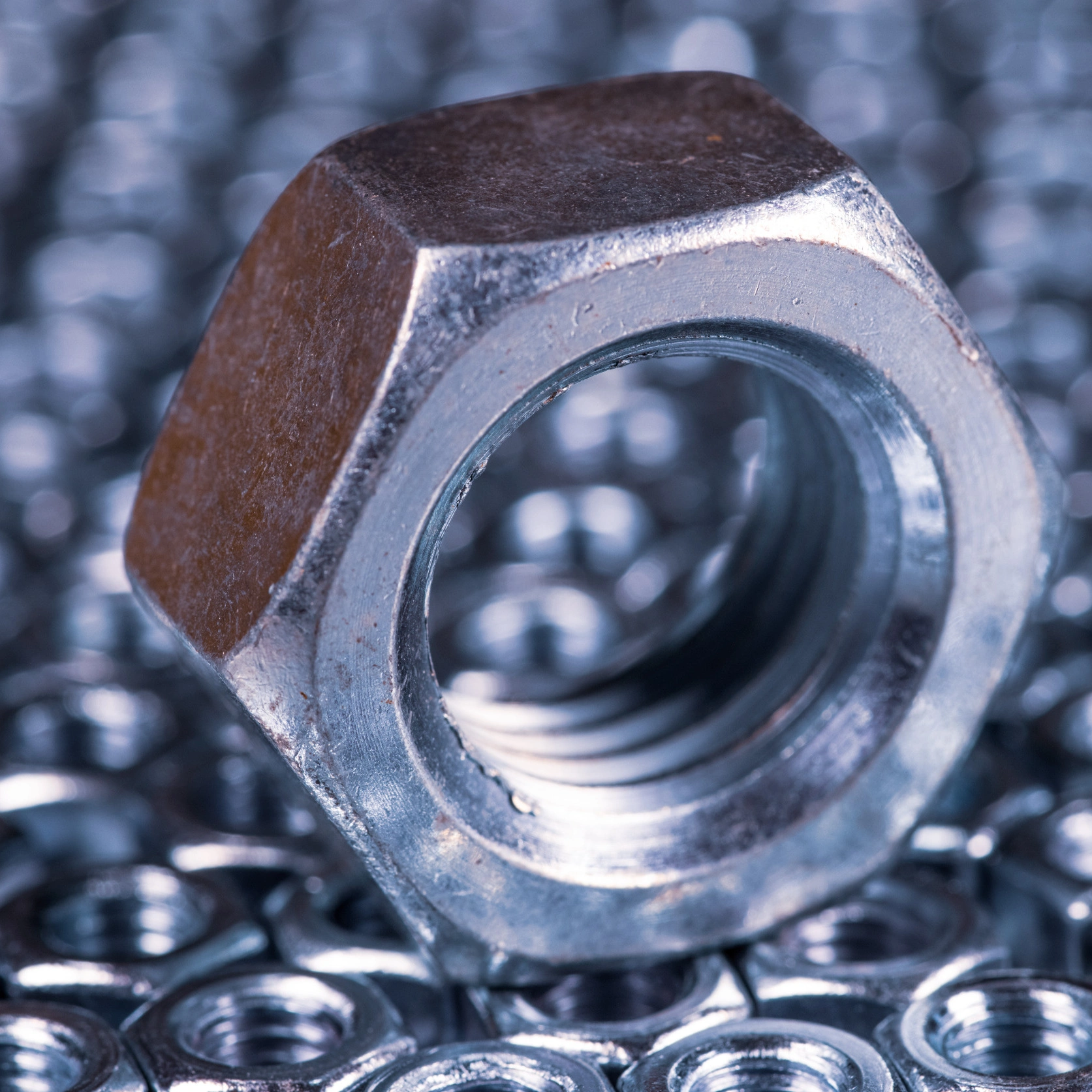 A provider of surface finishing services wants to follow its customers and operate additional locations in regionally attractive markets in the Far East. For this purpose, attractive locations in the region should be identified, either to acquire an already operating company or to establish a new company independently.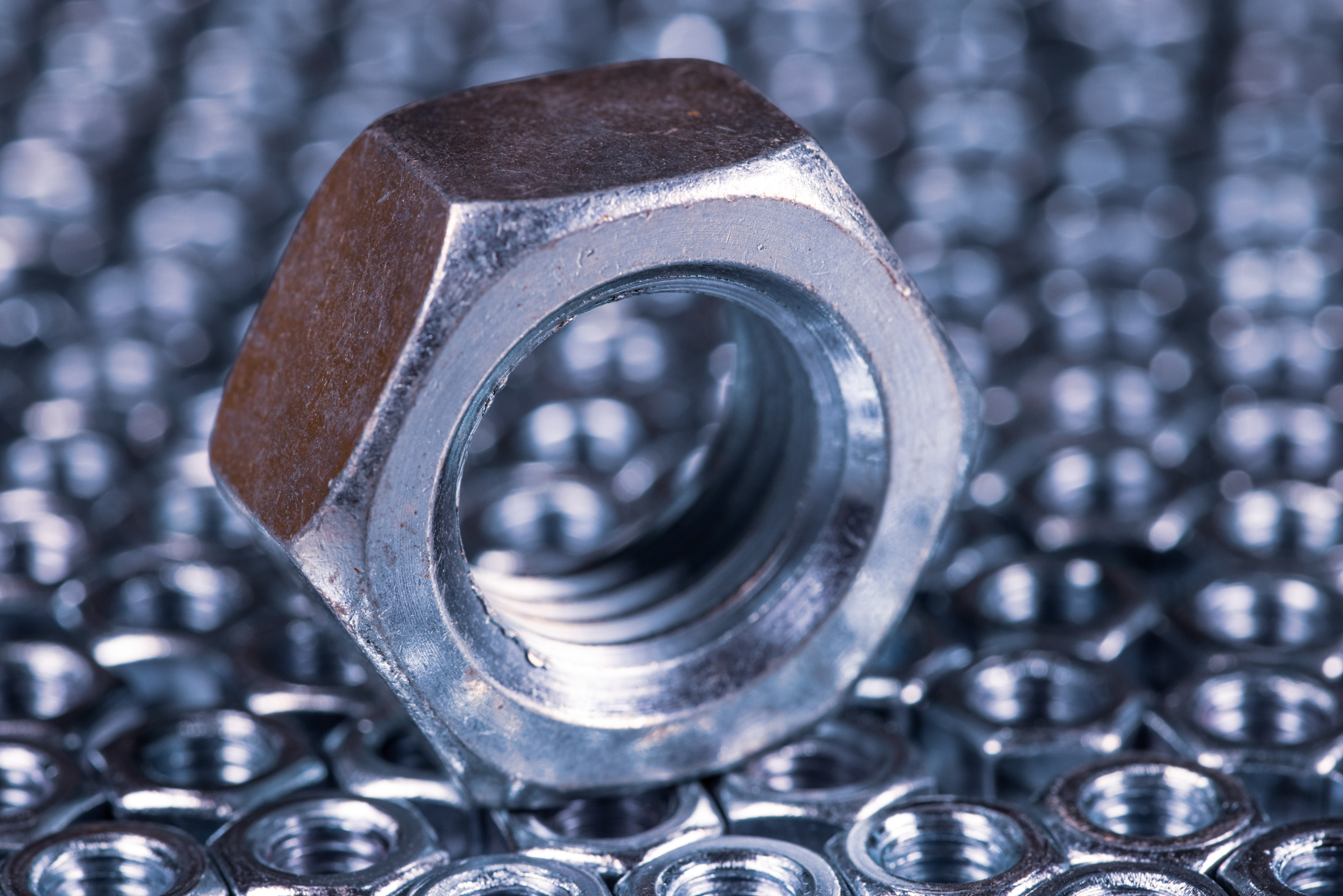 Our Services


Clarification of the requirements and needs of customers from the Asia-Pacific region


Attractiveness analysis of possible countries (e.g. in China, Malaysia, Vietnam, Indonesia), regions and locations


Clarification of environmental requirements and procurement and distribution options


Evaluation of suitable industrial zones for the "purchase" and "self-development" scenarios


Creation of a business case for the implementation decision


Achievements

The country, region and industrial zone could be evaluated promptly in a guided procedure and submitted to the Board of Directors for a decision.