Reference Project
ISOG 24 Tool Grinding Machine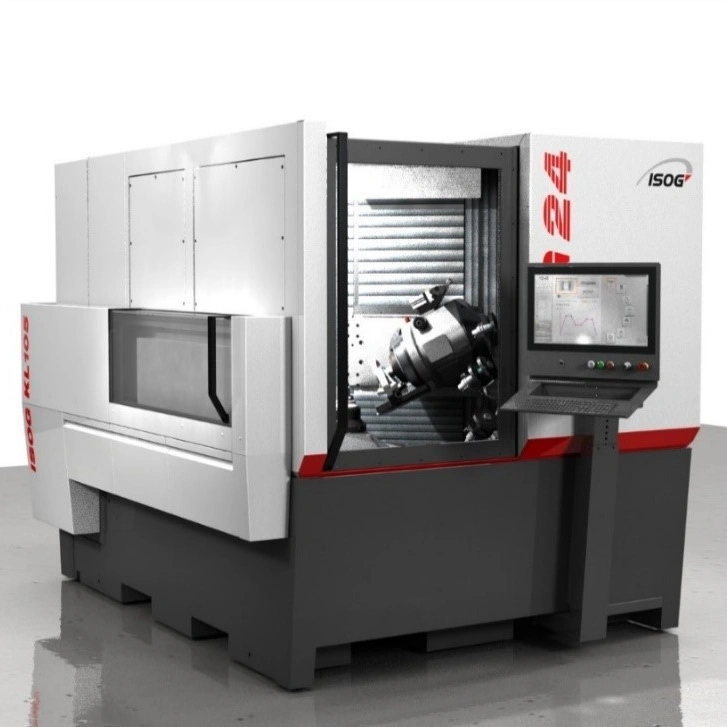 To the website
The ISOG 24 tool grinding machine is able to produce or regrind tools such as drills and all types of special tools with a defined cutting edge. Helbling Technik developed the machine in cooperation with our customer – starting from the analysis of the predecessor model right through to assisting in the launch stage.

CNC grinding centers readjust cutting tools by machining or sharpening them. Based on an existing grinding machine, ISOG approached Helbling with some optimization points. The main aspects were to improve quality and machine reliability. The modified grinding wheel changer and addition of an innovative coolant nozzle reduce throughput times and create significant added value for the end customer. At the AMB in Stuttgart, ISOG 24 was presented to specialist world for the first time and successfully demonstrated.

Grinding head with 12,000 rpm
Grinding wheel changer with 12 grinding wheel packages from 125 to 210 mm in diameter
Software-controlled coolant nozzle that follows the grinding point
Small footprint: 2,850 mm x 2,000 mm
Fast tool change with 10 s chip-to-chip time
Up to 80 % reduced consumption of coolant
Modular system for customized automation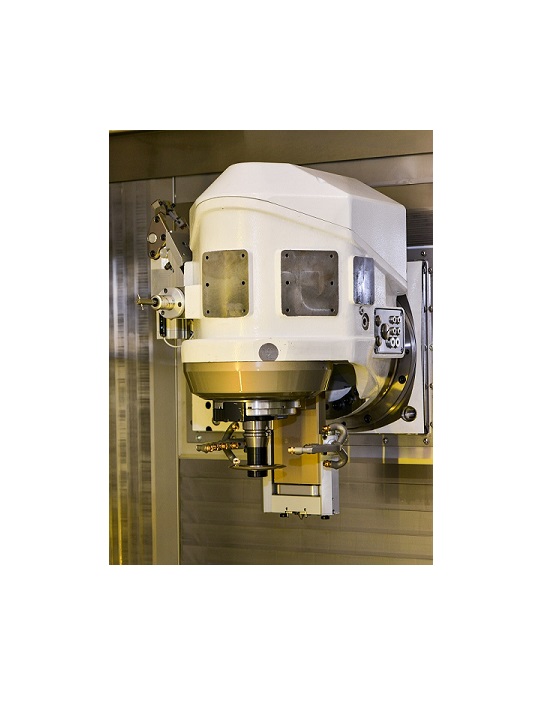 Our Contribution
Develop the new ISOG 24 tool grinding machine, focusing on market and customer-relevant improvements
Implement collected optimization points from the predecessor machines
Improve quality and machine reliability
Short throughput time and systematic approach
Outcome
Thanks to Helbling's and ISOG's close cooperation, the series machine was successfully launched on the market. Thanks to its innovative design it sets new standards in tool grinding: the modular construction provides flexibility for integration into automated production, the development of a CNC-controlled cooling nozzle cuts coolant consumption by up to 80 %, and the fast grinding wheel changes allows customers to double their capacities.