reference project
Pre-development of innovative power supply for USM Haller E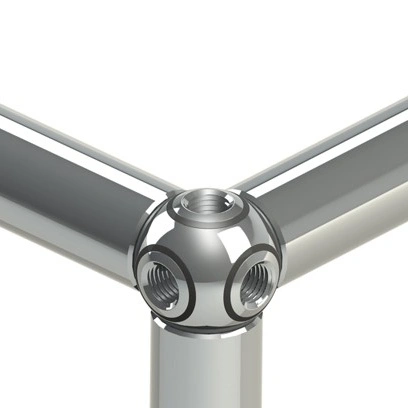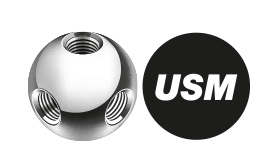 USM Haller E literally casts a new light on the iconic USM Haller modular furniture system: with almost invisible integrated lighting. Helbling Technik supported USM in an innovation pre-development project to bring about this innovative enhancement of the design classic. The same Helbling team also subsequently provided support through the phases of development, industrialization and market launch of this new product.

The USM Haller E concept is to light interesting sections and surfaces of the USM Haller modular furniture system in an easy, consistent and discreet way. To realize this idea, USM commissioned Helbling Technik to develop an innovative solution. At the core would be the power supply, which enables lights and power to be almost invisibly integrated in the furniture system. In addition to meeting high aesthetic requirements, the solution had to be robust and durable. It also had to be designed in such a way as to ensure backwards compatibility with the USM modular furniture system.
Cable-free power supply integrated in the existing furniture structure
Supply with dimmer and foot switches
Interchangeable lighting modules, lighting operated by door sensor switches
USB chargers and dummy elements
Relevant manufacturing and purchasing concepts
Tools and test equipment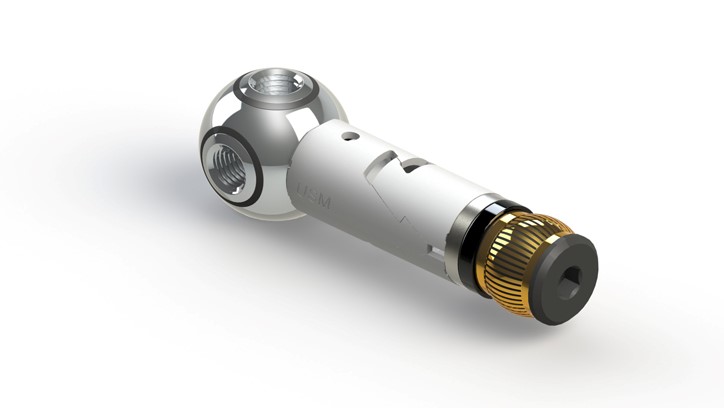 Our Contribution
In an innovation pre-development project, Helbling analyzed customer requirements and use cases as well as the technical and aesthetic specifications. Solutions were then developed in idea workshops. Helbling outlined these in various concepts and then reviewed their customer benefit with the aid of functional models. Risks and manufacturing costs were evaluated in every development phase and a business case was drawn up. In the development phase, Helbling created a detailed concept, which formed the basis for the electrical, mechanical and optical engineering. The design language of all components was determined by the Helbling team in an integrated industrial design. In the next stage, Helbling assessed potential suppliers, and procured and created prototypes, which were then subject to a series of technical and usability tests. The industrialization phase begins by identifying efficient and viable production methods. This is then followed by a plan of the supply chain, organization of the pilot series and the ramp-up for market launch. For CE certification, Helbling worked closely together with TÜV and at the same time supported certification in non-EU countries. Finally, Helbling defined quality management in coordination with the client and provided support in the market launch and market introduction of the product.
Outcome
The market launch of USM Haller E at the international furniture fair Salone del Mobile in 2017 met with an extremely positive response - from customers as well as from the relevant design, architecture and interior design magazines. The market launch of Haller E is considered one of USM's most successful launches in 50 years.