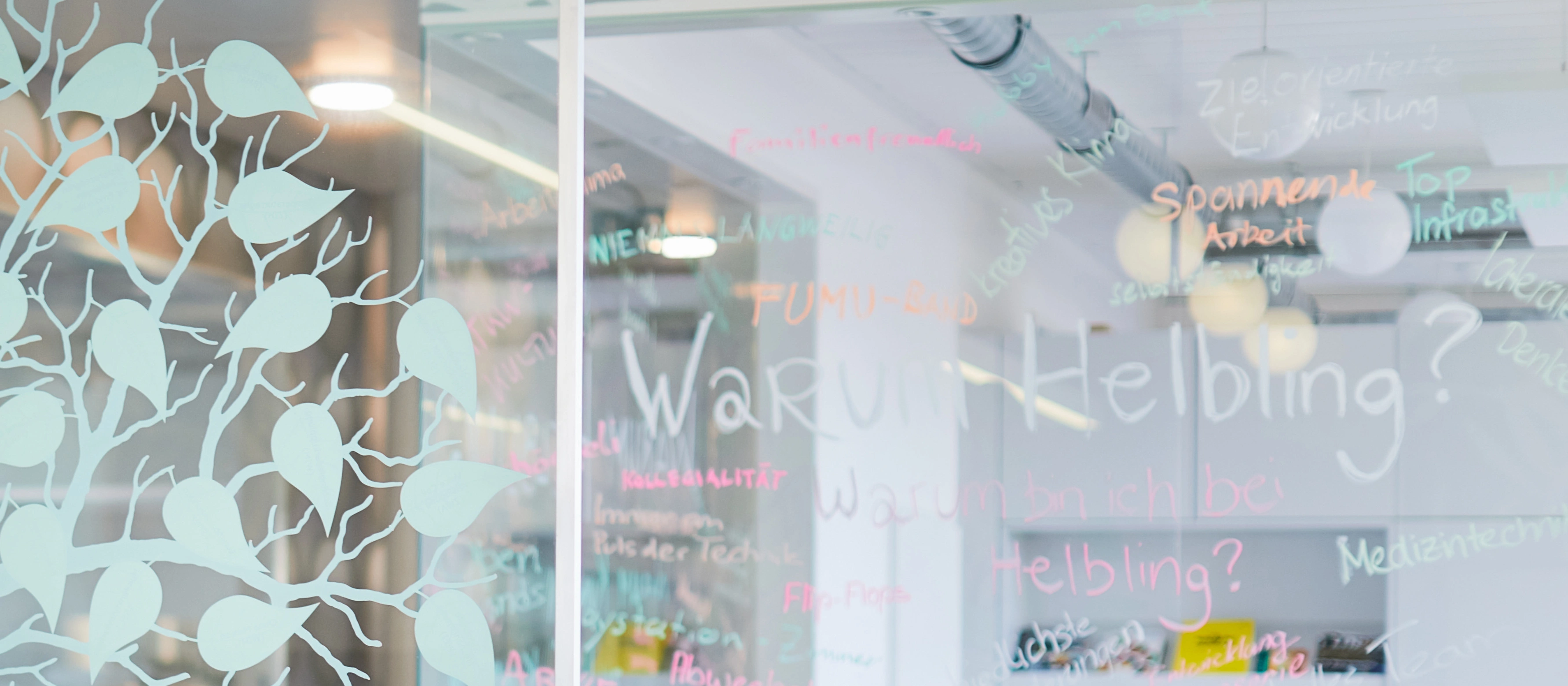 Why Helbling
Testimonials of our employees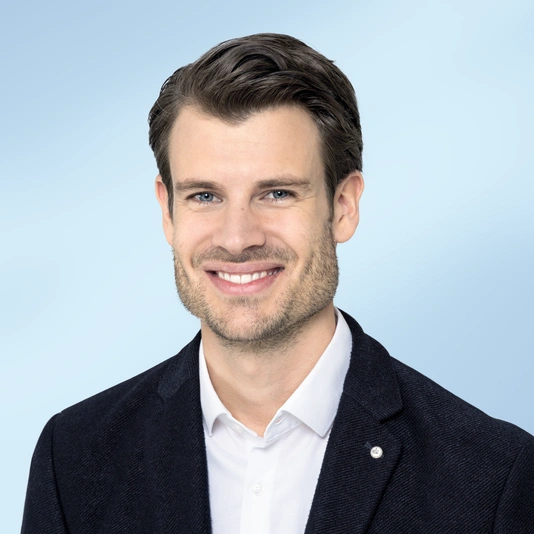 Helbling Beratung + Bauplanung AG
Jasper Stücheli
Project Leader During my studies at the ETH, I had the opportunity to work with Helbling on a new university building as part of an internship. After further stations in Zurich consulting offices, I found my way back: Here I can be sure of growing on the most challenging projects, of having the many years of experience of all my colleagues behind me, and of receiving unconditional support from the team. As a consultant, you have the chance to work directly with members of management - that's usually incredibly inspiring; at Helbling, I get the confidence to do so - without having to be infallible.
Helbling Technik AG
Christine Roth
As a calculation engineer, I work on many different projects from various industries and disciplines. Even during my studies at EPFL, I enjoyed the challenge of quickly thinking my way into other specialist areas and the diversity of the knowledge I acquired. I find it fulfilling that today I can not only apply this knowledge, but also continually expand it. In the team, we learn with and from each other, look for creative and efficient solutions and regularly exchange ideas over coffee or an after-work beer.
Helbling Beratung + Bauplanung AG
Marcel Chelós
After graduating as an MSc Civil Engineer ETH, I started my career as a project employee at Helbling. After 1.5 years, I was able to progress to project manager and, after another 6 years, to senior project manager. In this role, I am able to assist various clients with complex infrastructure projects. I find it exciting to work in multidisciplinary teams to develop viable solutions to current project challenges. At Helbling I can draw on the wealth of experience of long-serving employees. At the same time, I can contribute to the training of new colleagues through my own experience.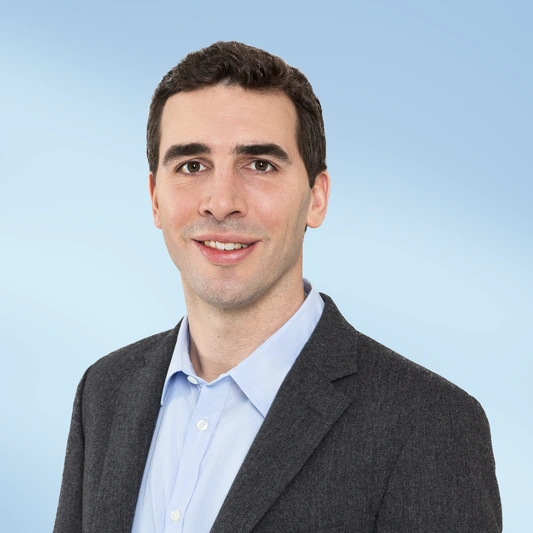 Helbling Precision Engineering Inc.
Sebastian Beck
Teamleader at Helbling Precision Engineering inc.
I started my Helbling career as a project manager in Zurich. When Helbling expanded to San Diego in the US, I took the opportunity to relocate and to contribute to the growth of our presence in the medical device industry as a Team Section Lead. I'm passionate about developing products together with our clients because the projects are diverse, fast-paced and often result in improved patient care.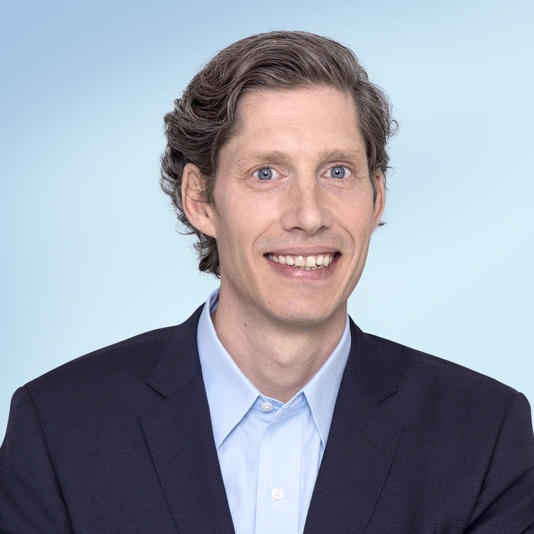 Helbling Business Advisors AG
Emanuel Wettstein
Senior Manager
Helbling affords me a unique opportunity to be part of our customers' business organisation for a limited period, to immerse myself in their world and work together with the management to come up with solutions for the challenges they face. It's an extremely creative process and involves strategic reorientation into growth fields as well as developing ideas to improve earnings. Effective implementation of planned change requires customer involvement plus a high degree of flexibility and personal initiative as well as a sporting approach to dealing with time pressure. It keeps us on our toes – and I like that!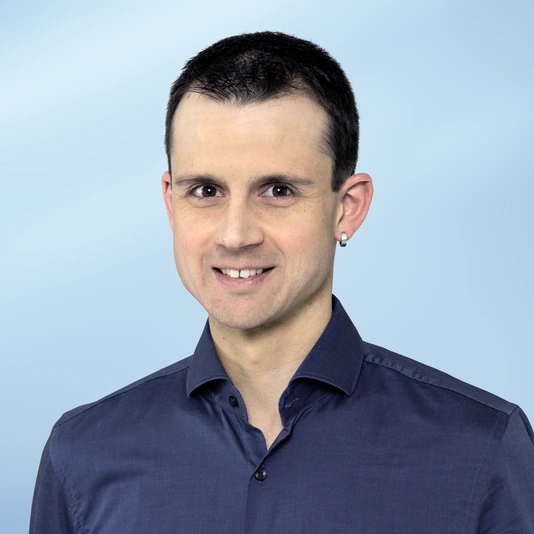 Helbling Technik Wil AG
Christoph Frei
Project Leader
I was encouraged to develop and implement my own ideas early on as a part-time student and engineer at Helbling Technik. Nothing has changed in that respect, even though I am now a Project Leader with responsibility for much more ambitious plans. Initially, it is always about gaining an overall understanding of the task at hand. One then has to identify ideas that could deliver a solution and turn them into prototypes. My work revolves around this sort of analytical-creative activity. One of the most satisfying aspects of my work is when we use the prototypes to verify our concepts and find they meet expectations and satisfy requirements.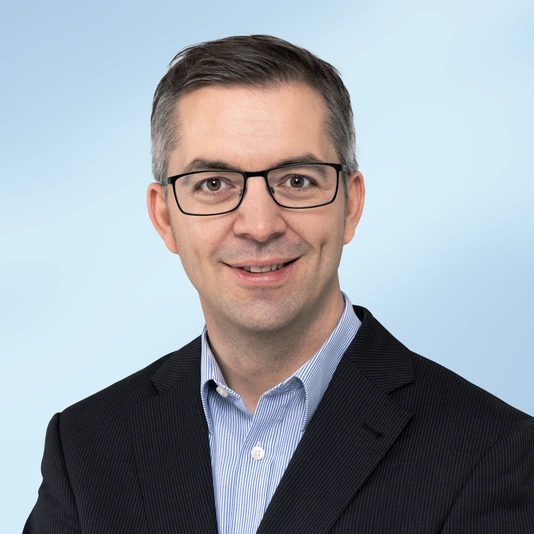 Helbling Technik AG
Frederic de Simoni
Senior Vice President
As a partner for innovation, Helbling faces challenges daily in forging new paths. Collaboration with companies that are pioneers in digital transformation make our work especially exciting. Working together with our customers in shaping the future is a fascinating opportunity that requires creativity, openness and a willingness to learn. The sharing of knowledge in a variety of disciplines is unique at Helbling and allows for new approaches being turned into reality through new configurations of specialists.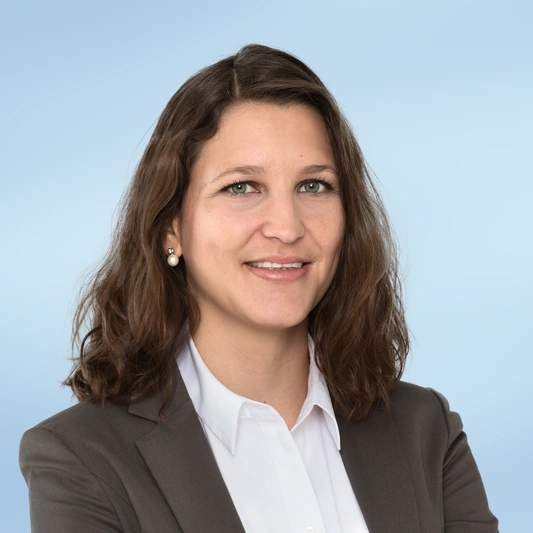 Helbling Beratung + Bauplanung AG
Linda Arnet
Teamleader
In my position at Helbling, I enjoy the variety that comes with working on many different projects and activities. Another bonus is that, as project manager for the Construction Engineering Client Services team, I can freely divide up my work over long stretches and profit from flexible working times. I also have a great deal of independence in planning and carrying out my tasks, based on my manager's trust in me.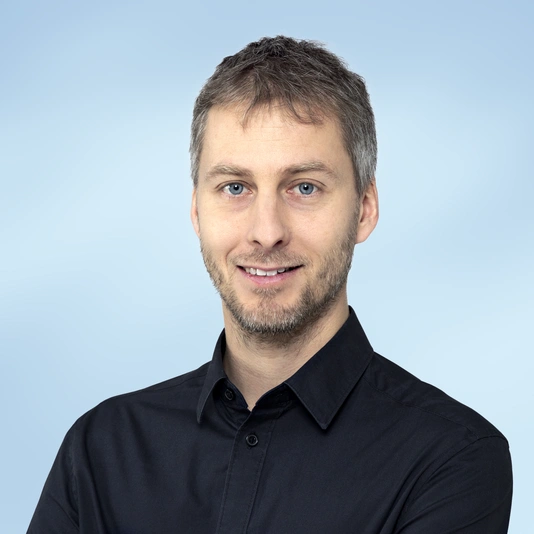 Helbling Technik Bern AG
Matthias Pfister
Head of Development Team Optical Data Science
I enjoy the development opportunities that arise from challenging, high-tech projects and working with competent colleagues. When I first joined Helbling, I was given the opportunity to broaden my professional knowledge and tackle exciting interdisciplinary challenges. Soon I was managing small projects, and then larger ones, with more influence over their management. I now act as a contractor within the company and am building a team that specialises in a new service. I love the versatility and am fascinated by our constant discoveries of new fields of activity.