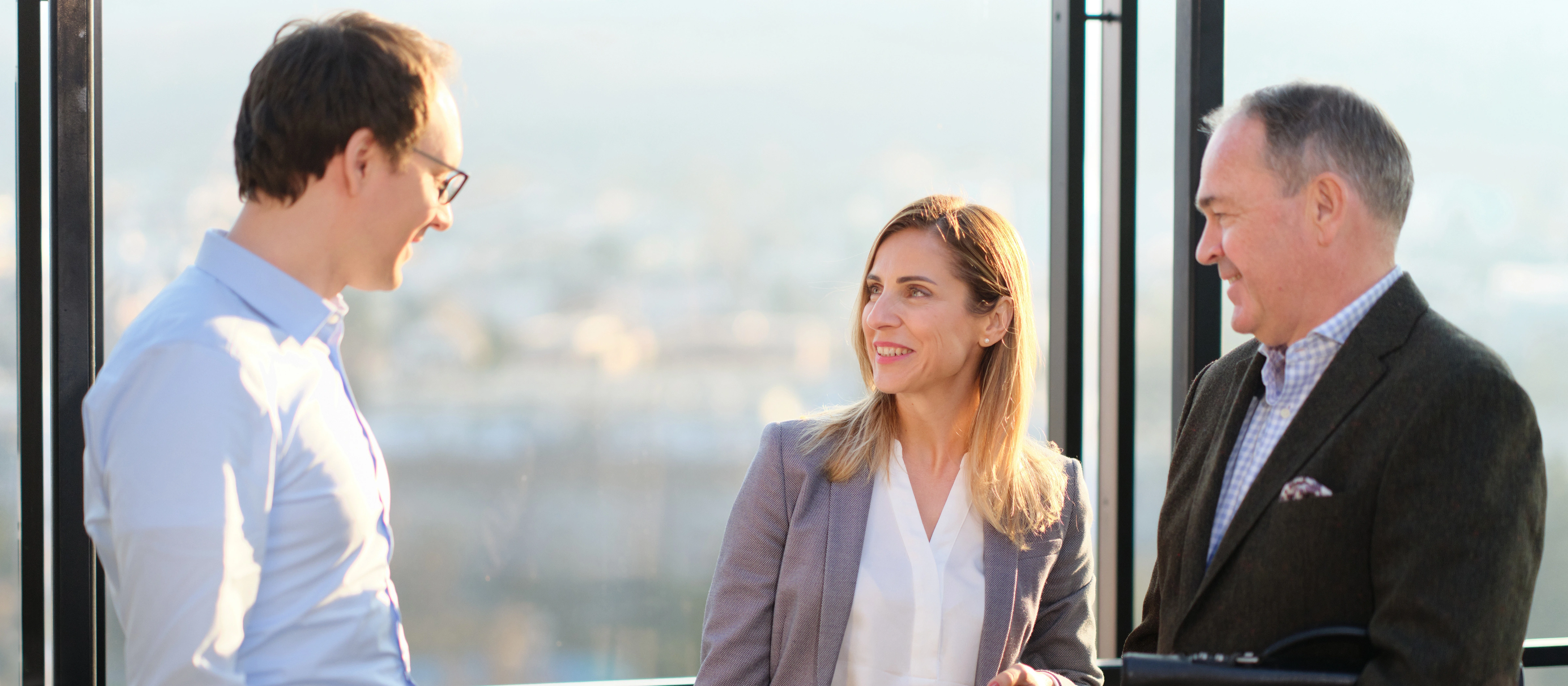 Business Unit
Business Advisors
Management Consulting for a Sustainable Future - Implemented.

We are your partners when it comes to designing existentially crucial roadmaps, be it strategic, operational, or financial.

With our highly committed professionals and industrial focus we draw up sustainable future solutions together with your team to deliver greater growth, revenues, and competitiveness. Together we steer implementation to a successful conclusion.
Why Helbling Business Advisors?
Unique Expertise
Core competency in consulting combined with technology DNA and industry focus.

Entrepreneurial at conceptual stage, strong in delivery
Our approach is geared around anchored solutions that deliver measurable financial results and a very high return on consulting.

Dedicated, motivating, integrative
We work with complete commitment at all levels with our clients in shared teams at eye level, thereby achieving the ultimate in acceptance and impact.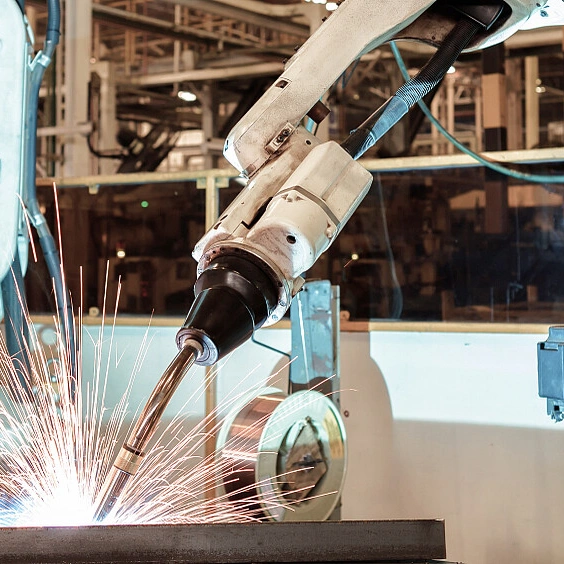 strategy, organisation & Market
«With its extensive experience and methodological expertise, Helbling Business Advisors effectively supported us in developing our focus strategy and helped us to implement the Schaffner Group's current successful growth strategy.»
Marc Aeschlimann - CEO Schaffner Group
Strategy, organisation & Market
«The collaboration with Helbling was characterised by openness, respect and trust as well as - very importantly - an exchange at eye level»
Bernd Söllner - Head of R&D, Mibelle Group
Strategy, Organisation & Market
«Helbling supported us in the creation of our strategy and has accompanied us for several years with its implementation. Helbling's pragmatic, structured and goal-oriented approach has enabled us to optimally manage our strategic issues and projects in addition to our daily business.»
Patrik Meli - Managing Director, MAN Energy Solutions Schweiz AG
Transformation
«Helbling succeeded in orchestrating an efficient, company-wide and multi-year implementation process in close integration with the multi-level Hawa team. As a result, the required target situation was stringently achieved. The complex transformation went unexpectedly smoothly. We also received great compliments from our customers for this..»
Andreas Meyer - Chairman of the Board of Directors, Hawa Sliding Solutions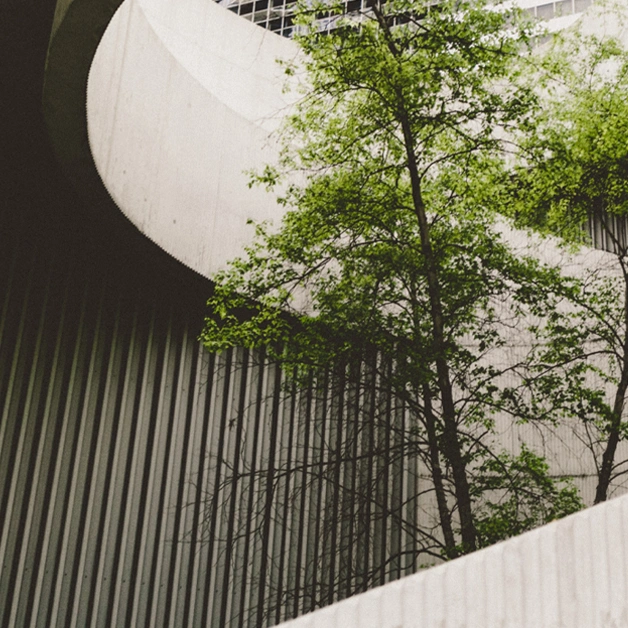 mergers & acquisitions
«Helbling supported us in the sale of our company. The high professionalism, extraordinary dedication to the project and not least strong people orientation of the team contributed significantly to the project success.»
Pierre Epars - CEO BG Ingénieurs Conseils, Shareholder of BG Bonnard & Gardel Holding SA
Merger & acquisitions
«With the team of Helbling Business Advisors we advised the sellers on the sale of the international Klingenburg Group. The bidding process took place in a challenging market environment. The Helbling team impressed with its great experience, competence and constructive and creative approaches. The great commitment of the Helbling project teams was very instrumental in the success of the transaction»
Prof. Dr. Gerrit Forst, LL.M. & Dr. Friedrich Grote -KÜMMERLEIN Lawyers & Notaries
mergers & acquisitions
«Once again, many thanks to the HBA team on behalf of all the former shareholders of ipox chemicals GmbH for the successful cooperation in this exciting project. It was a very good decision to work with professionals.»
Frank Glaser - CEO ipox chemicals GmbH
mergers & acquisitions
«Helbling supported us very well throughout the transaction. We were particularly impressed by the stringent process management and the conduct of negotiations. Helbling thus contributed enormously to the successful conclusion of the transaction..»
Cornelia Böse - Senior Investment Manager bm-t beteiligungsmanagement thüringen
Our Focus Industries
Automotive
Construction, supply and building equipment
Business Services
Chemicals
Consumer Goods & Retail
Electronics & Electrical Engineering
Energy & Infrastructure
Plastics Technology
Mechanical and Plant Engineering
Medical Technology
Food
Pharmaceuticals & Biotechnology
Production machinery & automation systems
Transport, mobility & logistics
Filter

By

Business Unit

By

Location
​
By

Business Unit
By

Location