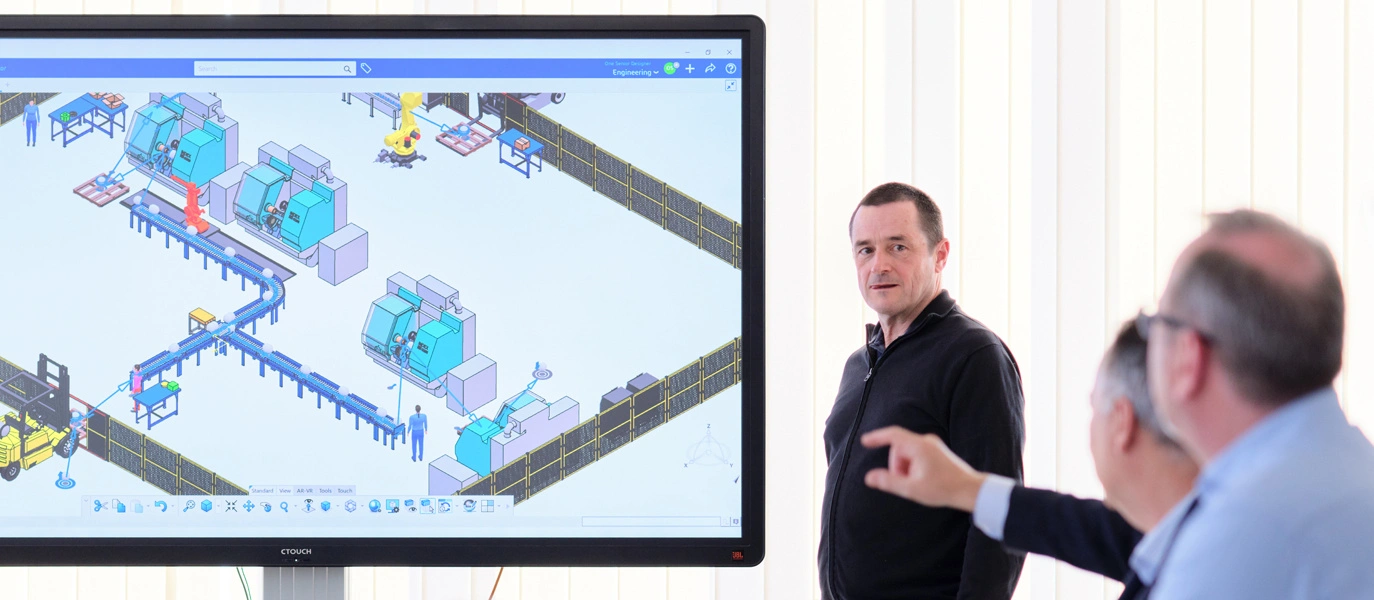 career
Working for Helbling PLM Solutions
Support Application Engineer PLM
It's 8:15 am, and the hotline telephone is ringing: a customer is having a problem with the CAD software CATIA and needs assistance. Your job is to identify and understand the problem. In order to avoid any misunderstandings, you connect with the customer online via TeamViewer or Skype and take a virtual "look over his shoulder". This method makes it easier for the customer to explain the problem, also making error analysis much simpler. Depending on the situation, you can suggest a solution directly to the user. If it actually does involve a problem with the software, you collect the information you need and report the problem, in English, directly to the manufacturer on its online portal. All customer requests are recorded in our ticket system and handled systematically. Our customers appreciate this swift and local support; every resolved ticket is a success. Our industry customers come to you with new challenges daily. There is always something to research and learn, whether it involves CAD or PLM-supported development processes.
Consultant / Project Manager PLM
You give support to our industry customers, from the definition of the PLM strategy and the specification of the deployment concept to project management in the implementation of the PLM solution. You work on the plans together with the customer's core team during workshops. You advise our customers and make use of your experience to lead them through the process. You give critical scrutiny to existing processes. It is essential that the customer can further develop with the new possibilities. Thanks to your practical experience in development processes, you understand the challenges specific to the customer and are able to define executable solutions with employees. Your use of modern agile development methods ensures that the customer understands and masters the new solutions and concepts right from the start. You implement the complete solution together with the project team you've assembled at Helbling, providing the customer with a modern development platform.