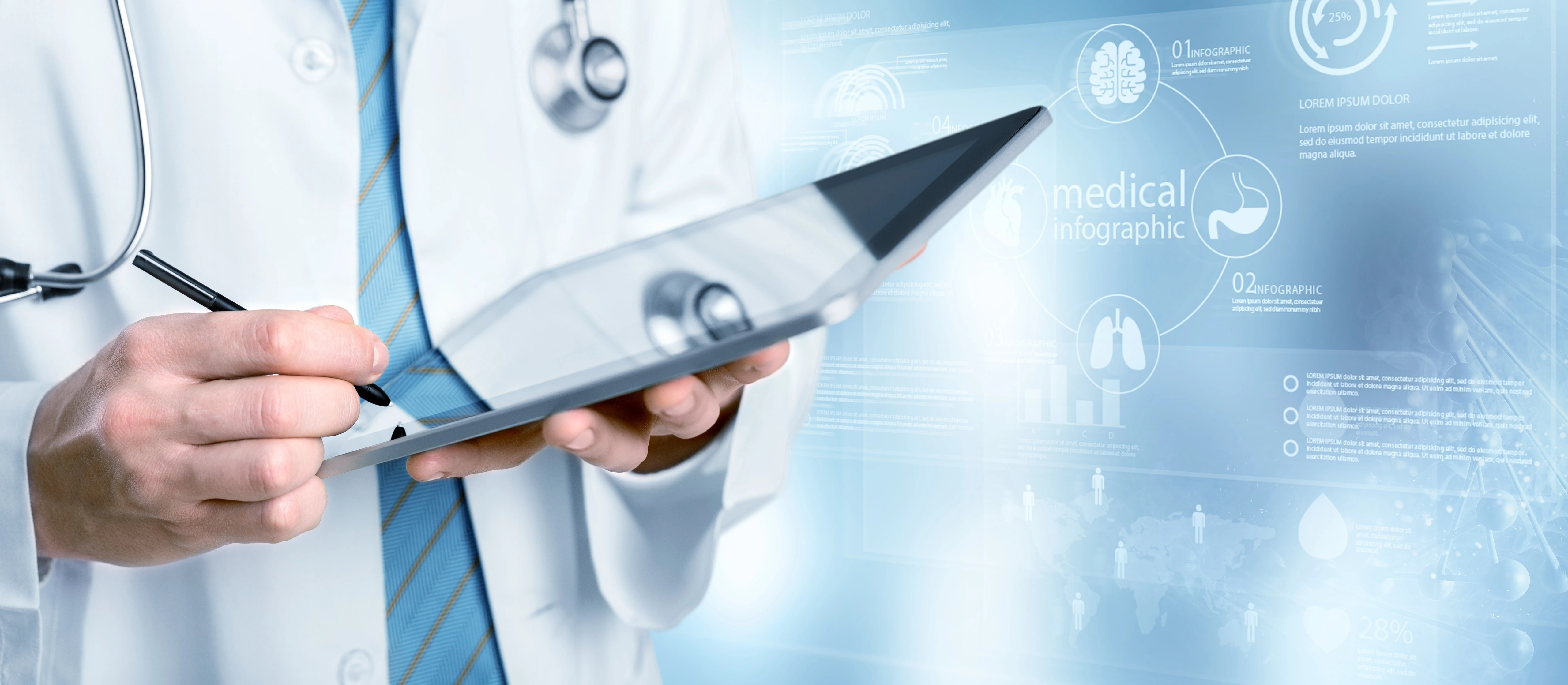 We design innovative MedTech products with you, based on your medical technology requirements. We develop a technical product design up to the design verification phase. We also support you with design transfer and design validation until a successful launch on the market.
Design check in line with ISO 13485
We use an ISO 13485:2016 certified MedTech development process. This guarantees comprehensive and seamless documentation of the development phase, which is required to prepare for medical technology approval for the product.
Industrial design & usability
When designing your innovative products, we focus on the human being as user. With intuitive handling, we make products a joy to use and create a unique customer experience in line with your brand values.
Software development in line with ISO 62304
We can develop software that is compliant with IEC 62304 on request.
Wide range of applications
We have many years of experience in developing technology and products for a wide range of different medical, pharmaceutical, diagnostic, and life science applications.
Micro instrumentation
Active implants
Biomedical optics
Medication administration systems
In-vitro laboratory diagnostics
Hearing aids
Neurostimulation
Surgical tools
Mobile devices for diagnostic and therapeutic applications
Equipment for dentists and dental laboratories
Physiotherapy equipment