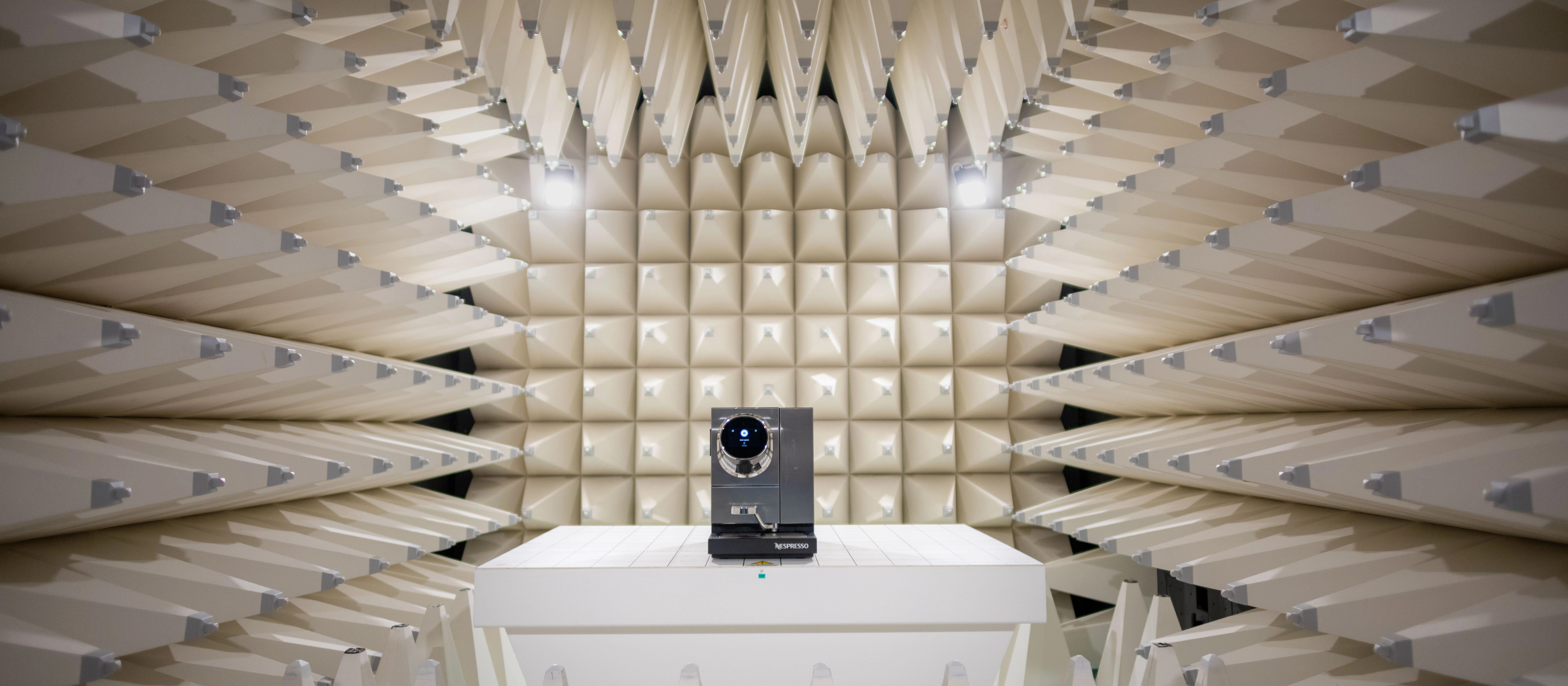 Servicefield
Product development
We start product development as soon as the requirements, technologies to be used, and processes have been clarified. Key elements here are competence, teamwork, agility, systematics, risk management, and industrialization experience.
Technical product concepts, industrial designs, and UX designs are initially developed in product development in interdisciplinary teams and are continuously evaluated and reviewed in the further process. All this is done on the basis of clarified product requirements and technological fundamentals. Professional project management, creativity, teamwork, development systematics, ecodesign, risk management, and integration of the customer into the development process are central to this. In this way, conceptual uncertainties with regard to feasibility, customer requirements, cost-effectiveness, and sustainability are quickly clarified and eliminated at an early stage with the necessary agility. Within this framework, simulations are carried out and design mockups and functional models are developed, built in our laboratories, and used for verification. Based on a solid overall concept, we then continue to develop the product in detail until it is possible to assess conformity with the requirements.
We involve suitable suppliers for series production in the development process at an early stage. We also continue risk management activities on an ongoing basis. A design review with the customer then authorizes the release to build prototypes for design verification. We test the prototypes against the product requirements and use the results to prove the design conformity of the product. Upon completion of design verification, a review and release is conducted with our customer for transition to the industrialization phase.