Innovating
a sustainable
future.
Our unique combination of expert skills in technological innovation and business consulting makes us one of the few service providers capable of dealing with tasks not only by taking a specialist, project-oriented approach, but also from the perspective of the company as a whole.
ABOUT Helbling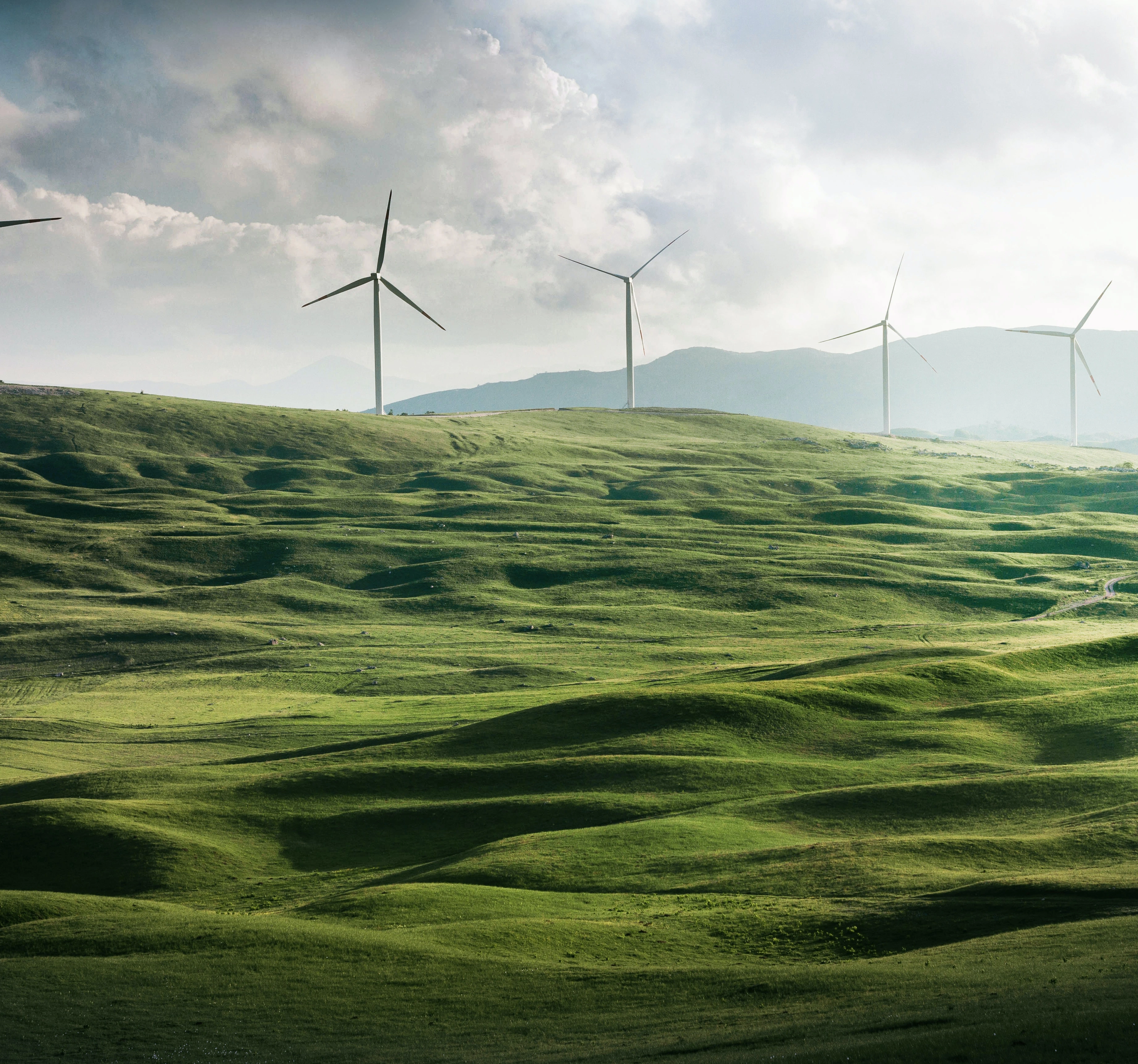 Sustainability
The Helbling Group is committed to support sustainable corporate development and promoting services with an increased sustainability focus. We understand that we, both
as a company and as employees, must assume responsibility for the society and the complex environmental system within which we operate.
learn more