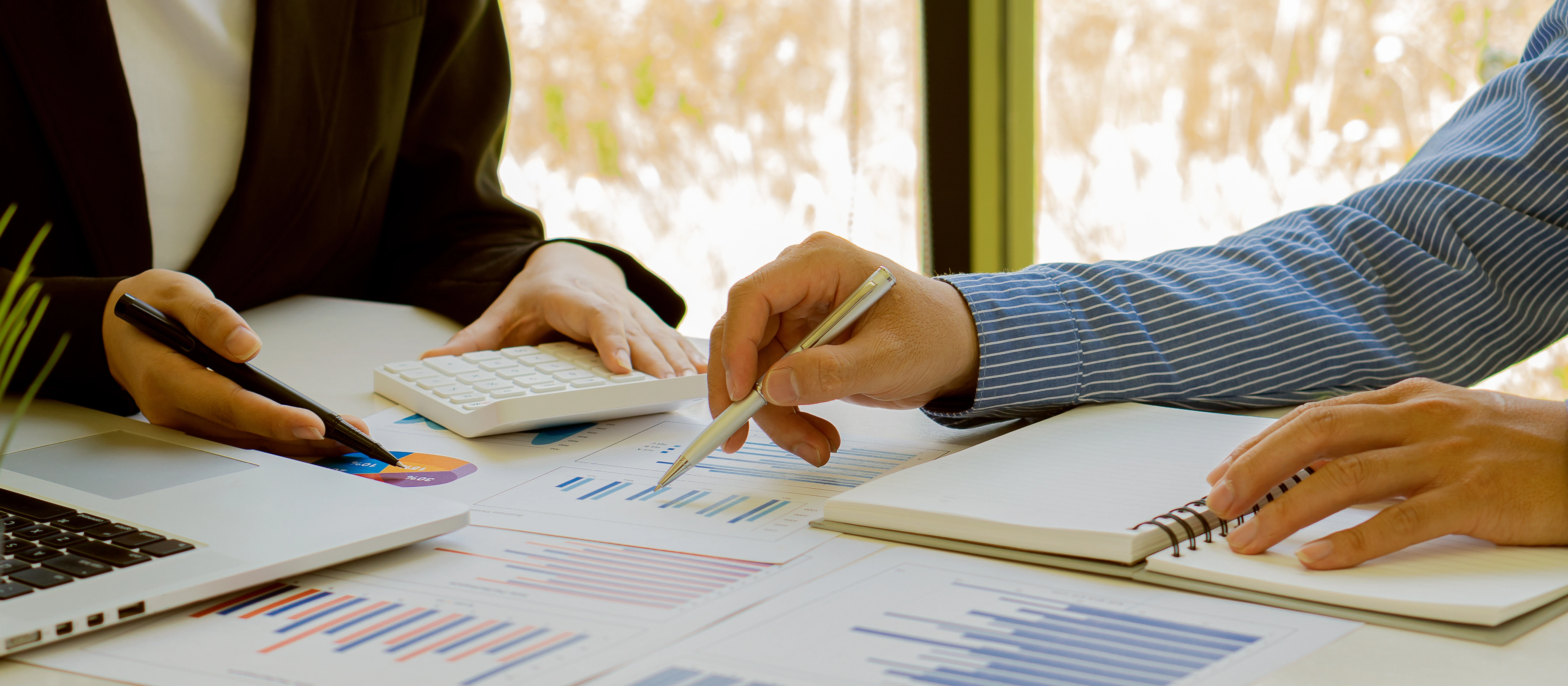 Servicefield
Owner Representation, Building Services Engineering and Energy Technology
Helbling Beratung + Bauplanung

Your Partner for Projects in Real Estate, Industry and Infrastructure
Our world is the project business environment involving public and private owners from various industries who own buildings and facilities. Our experience and expertise enables us to perform complex tasks for our clients, coming up with viable solutions that are high quality, customized and professional. Our employees' in-depth and broad experience allows us to work closely with decision-makers – both as owner representation and consultation as well as comprehensive planning and consultation in the field of energy and building services engineering. Finally, we support our customers on their premises and at their site developments.
Helbling Beratung + Bauplanung operates as an independent company in the marketplace. This assures our clients of access to our broad expertise, objectivity, complete focus on client needs, thus allowing freedom of action. We provide our services in partnership with and for our customers, focusing on their structural and plant-specific assets, which creates a collaborative strategy resulting in professional, customized outcomes.
Discover our service portfolio in the three specific brochures «Real Estate», «Industry» and «Infrastructure».