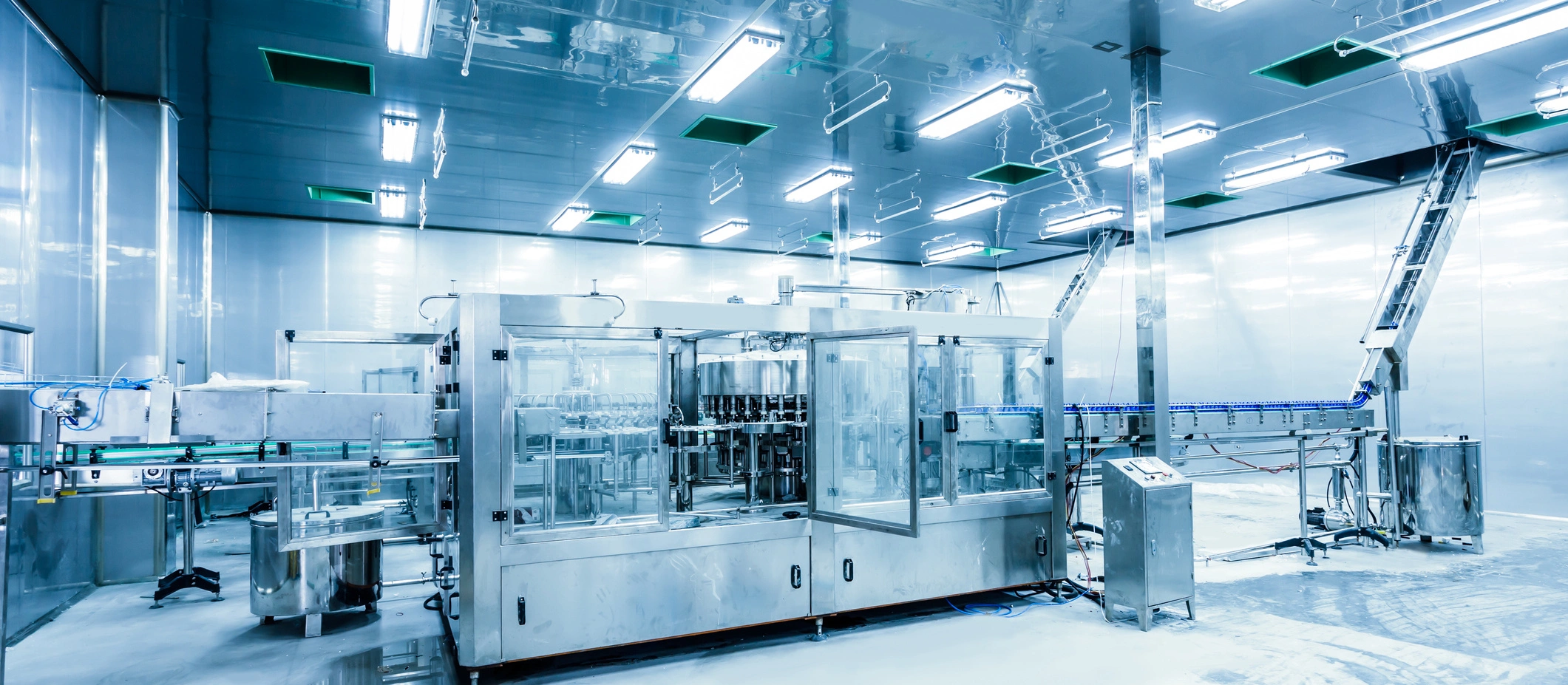 Industry
Production machinery & automation systems
We design and develop complex production machines and automation systems for you in the technology-intensive engineering industry. The aims with this range from increasing performance with regard to throughput, precision, availability, and quality through to networking systems by way of digitization. This enables us to develop innovative solutions while simultaneously reducing product and manufacturing costs.
Production machines
We have many years of experience in developing technology and products for machinery and plant engineering customers in the following industrial sectors:
Semiconductor, solar, glass, displays, and batteries
Clean room equipment
Machine tools
Pressing
Paper and printing
Food
Textiles
Packaging
Logistics
Vacuum systems
Coating systems
Automation systems
We focus on individual process steps in stand-alone machines that are interconnected. Based on this, we design and develop highly integrated production lines for various customers in the engineering sector.
Test automation & equipment
We design and develop test systems and frameworks for production, assembly, and R&D. To do so, we use the National Instruments toolchain, among other things, for work in the following project phases:
Test specification, fault/risk analysis for quality assurance
Design of test automation and data management
Concept, design, manufacturing support, and commissioning/trials of test systems
Support and upgrading