Project
Development of a business model in the field of hydrogen for heavy-duty transport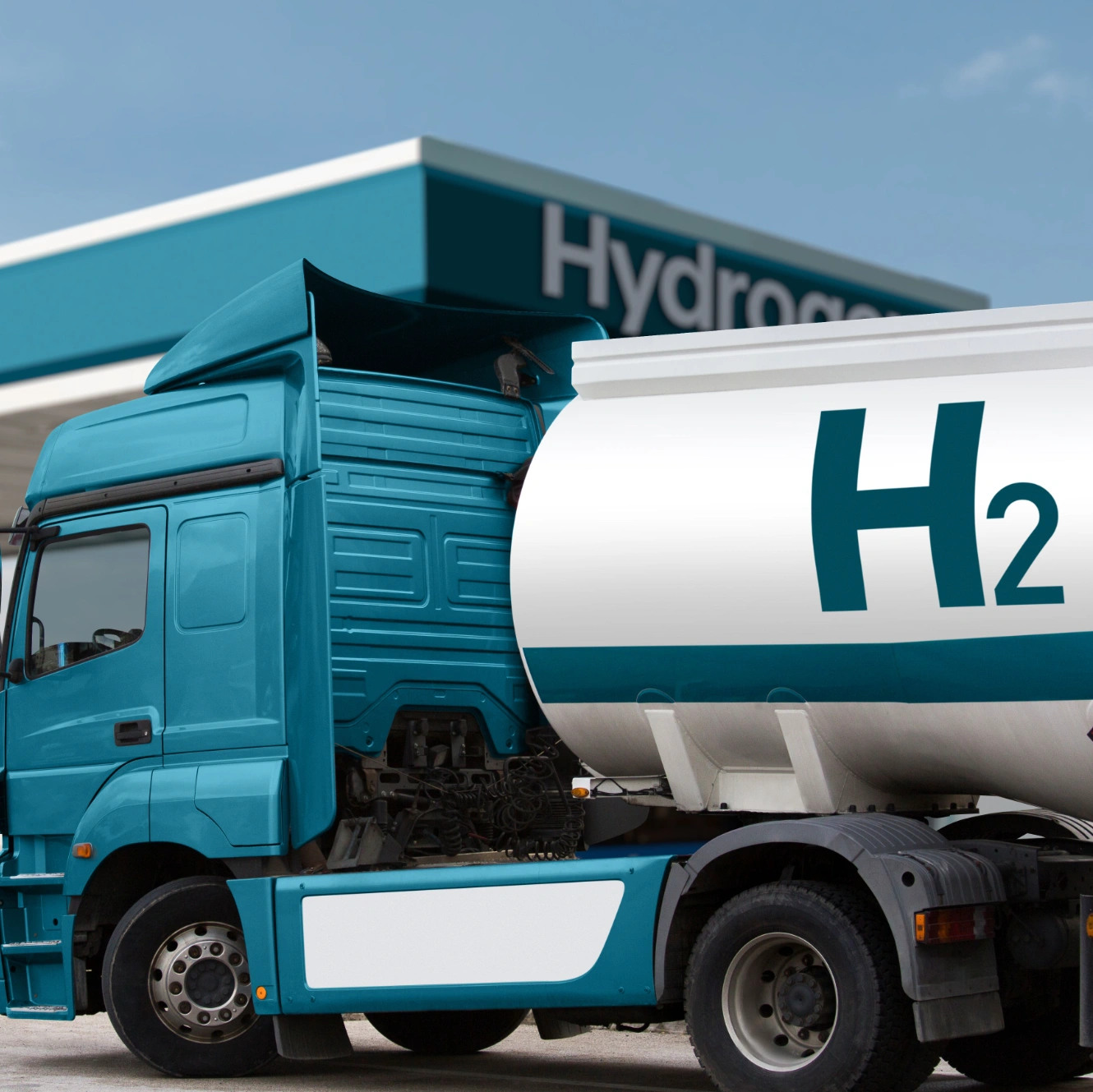 Our client, a Swiss company active in fuel trading, has mandated us to develop a sustainable business model around the production, distribution and sale of hydrogen for heavy-duty transport.
Our services
Market analysis and assessment of the long-term market potential of hydrogen for heavy transport in Switzerland.
Clarification of customer needs with hauliers, public enterprises/transport, retailers, travel companies, etc.
Elaboration of different options for the design of the business model
Evaluation and selection of the best option together with the client
Formulation of business model, development of financial business plan and implementation planning
Achievements
The developed business model including the implementation plan was approved by the client's board of directors and released for implementation. The implementation was started immediately with technical clarifications. An additional turnover of around CHF 30 million is expected from 2030 onwards.