Project
Scenario analysis and calculation of future manufacturing costs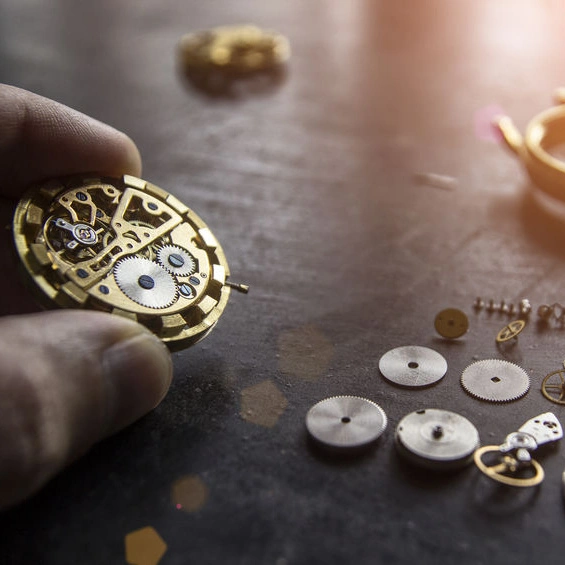 Our client in the watch industry has set itself the goal of equipping some of its watch models with a newly developed manufacture movement. For this purpose, various scenarios were jointly defined (purchase, in-house production and mixed variants), the future manufacturing costs including cost effects on the existing movements were derived and an assessment was made from a strategic point of view.


Services

Development of different scenarios and scenario analysis

Calculation of manufacturing costs (purchase costs, production costs, investments, etc.) incl. economies of scale with different quantity structures
Calculation of costs during production ramp-up

Strategic assessment of the scenarios incl. utility analysis

Risk assessment for industrialisation and regarding framework agreements with movement suppliers
Achievements
Helbling's quantitative and strategic assessment of the scenarios formed the basis for a management decision on the preferred scenario and how to proceed.