Project
Individual further development of the locations in the Global Production Footprint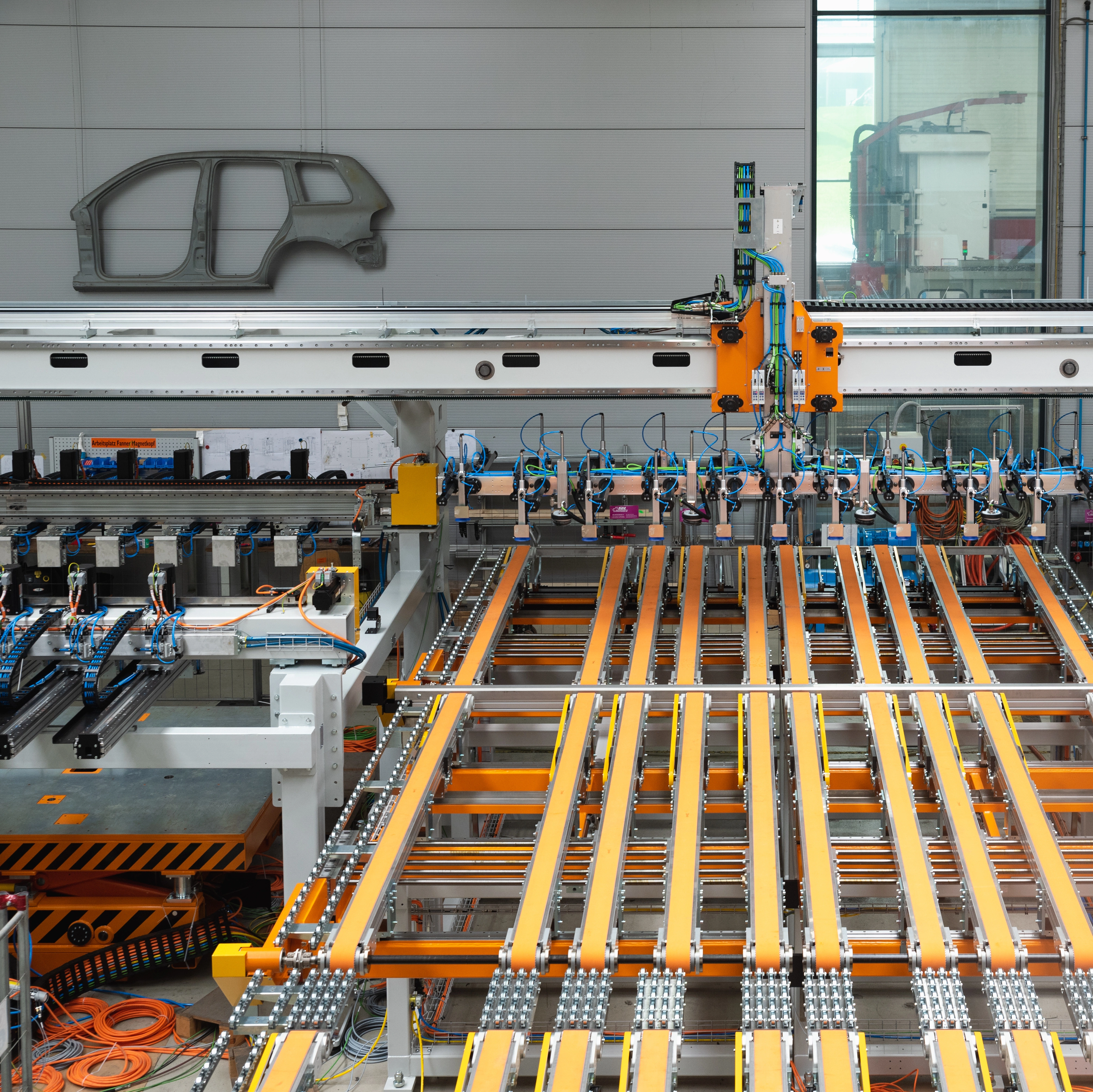 The production footprint of our client, a Swiss plant manufacturer, comprises numerous locations worldwide. Due to growth through acquisitions, the autonomy of the sites is high and the coherence of products and competences is low. We developed a stringent footprint strategy with clear roles and responsibilities per site.


Our Services

Analysis of the current performance and framework conditions (market, growth) per location
Development of the ACTUAL product and competence portfolio
Assessment of the maturity level of competences and capabilities per location
Definition of the TARGET product and competence portfolio for each location that fits the corporate strategy
Elaboration of a further development plan for each location, e.g. for redimensioning, growth.
Joint development of change stories for each location to communicate the changes to management and staff.
Implementation support for selected steps with special priority
Our Achievements
The client gained transparency about the locations in its production footprint and their respective competences. The future design of the production footprint in line with the corporate strategy minimises duplication and uses synergies in the group.
The site managers know and understand their development goals for the coming years, are supported in achieving them and thus contribute to the success of the group.