reference project
New Business for a Niche Player in Automotive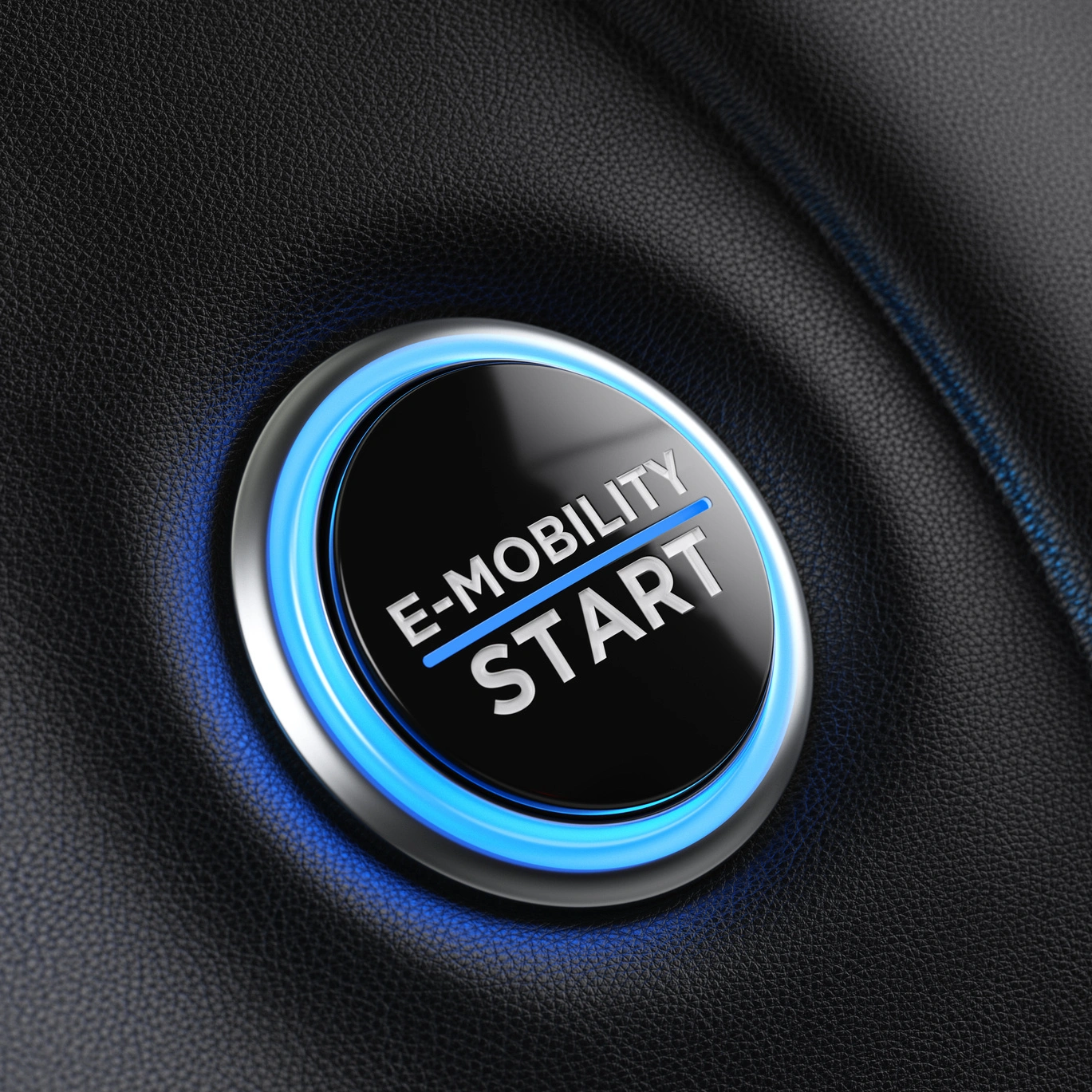 To the website
The transition to electromobility is forcing classic automotive suppliers into strategic realignment. Dependence on the combustion engine is increasingly becoming a corporate risk. No less so for the SME "Feinwerktechnik Otto Harrandt GmbH", which manufactures automation systems for piston assembly, measurement and testing. The niche player, regarded by German automobile manufacturers as a quality standard, commissioned Helbling to support it in identifying a new entrepreneurial mainstay independent of the combustion engine.

As a network of engineers and business experts, Helbling is able to quickly identify and evaluate the core competences and strengths of a manufacturing company (in this case a plant manufacturer). At the same time, this combination of competences allows new business areas to be assessed with a view to customer needs, as well as technical feasibility and cost-effectiveness.
«New business opportunities» project
Reducing dependency on the combustion engine
Identification and comprehensive evaluation of new, strategically appropriate business areas in which the core competencies can be profitably applied

Our Contribution
Systematic process for identifying and evaluating interesting business areas, consisting of the following sub-steps:
Identification and evaluation of core competencies
Workshop to develop ideas for new business fields and subsequent evaluation
Interviews conducted to consolidate the ideas
Evaluation with industry and specialist experts from Helbling as well as from universities and the industry (market and technology)
Research in various areas (MedTech, mechanical engineering and other processing industries)
Identification of cooperation partners and target customers
Evaluation of potential business areas from a strategic, technical and economic perspective in joint workshops
Patent research and evaluation
Development of first technical approaches
Outcome

Harrandt received a catalogue from Helbling with economically attractive business areas that fit its core competencies, enabling it to build up a possible additional mainstay in the new market of electromobility. An example of this is the mounting of permanent magnets on the rotors of synchronous motors.