reference project
Product vision "Connected Water" for water dispensers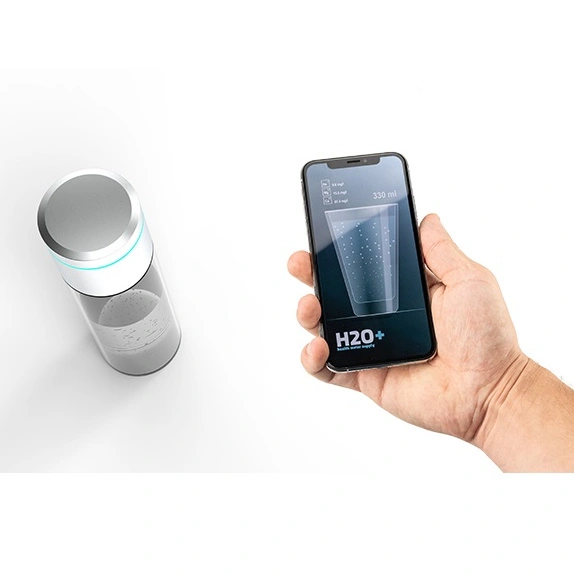 The world is becoming increasingly networked and more and more products are becoming part of the Internet of Things (IoT). A manufacturer of water dispensers asked himself whether and with what benefits he should connect his products.

During an intensive workshop, product visions of networked water dispensers were created and evaluated. The starting point always were customers' needs. Both the needs of end customers and internal customers were considered.

Based on existing knowledge and its own research, Helbling created personas and customer journeys for internal and external customers. They formed the basis for empathizing with the respective situations and making needs tangible.

In a concentrated vision workshop product visions were created, which cover a real need and offer real assistance to the user.

The visions were systematically evaluated according to Desirability (customer benefit), Feasibility (technical feasibility) and Viability (economic potential).


1'000
Options
243
Ideas
7
Product visions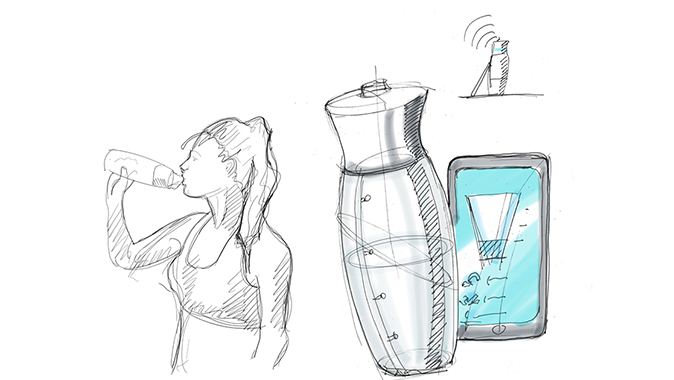 Our Contribution
Personas, use cases, analogies
Preparation and moderation of the workshop by experienced moderators
Bringing in expertise in the areas of user research, connectivity and cloud applications
Condensation and documentation of visions
Outcome
Clarity about possible product visions for networked water dispensers
Product visions for new products, roles and services
Team motivation thanks to concentrated work