Project
Timbatec: DeepWood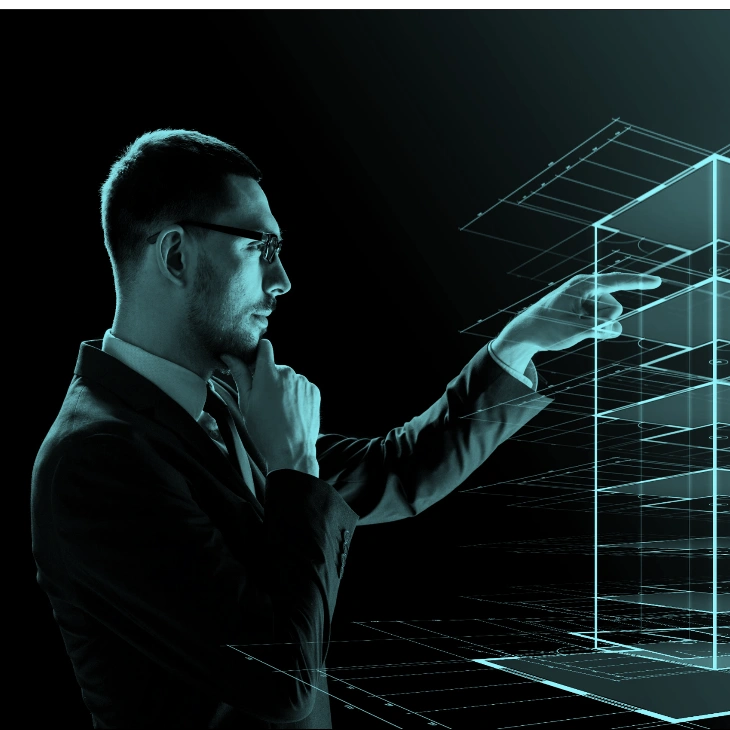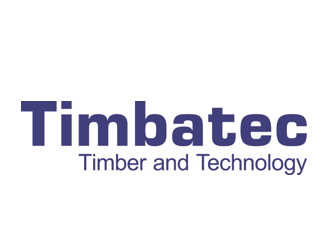 The Innosuisse sponsored project "DeepWood" was initiated in 2020 to lay the cornerstone for a disruptive evolving approach in the digital planning of prefabricated timber constructions.
DeepWood is referring to the future development from BIM level 2 to BIM level 3 (iBIM) and to meet the challenges of cloud-based concurrent engineering within the same model.
2020
in use since
3DEXPERIENCE
Core solution
Zurich
Locations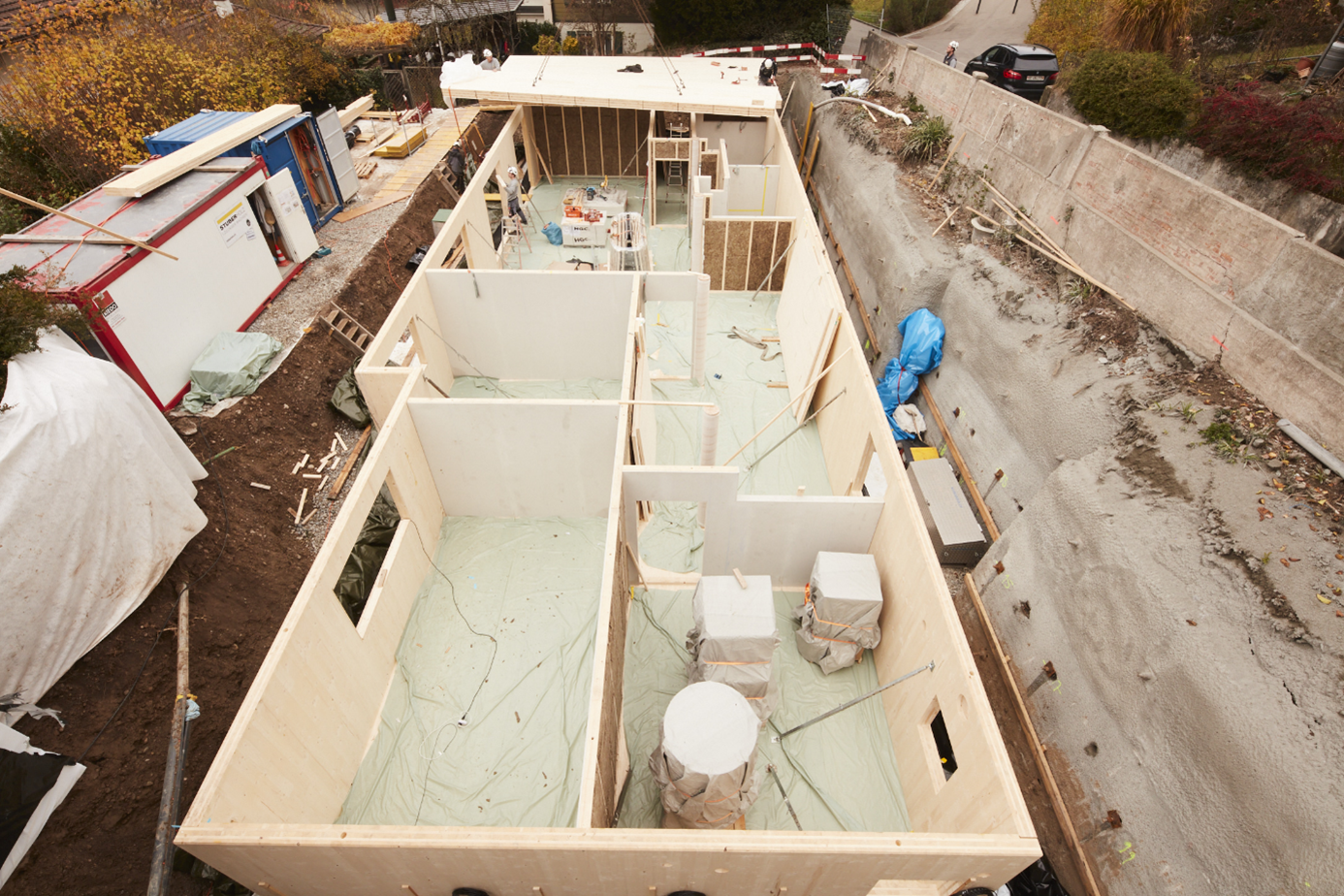 Services
Project monitoring and coaching
Process and application consulting for 3DEXPERIENCE platform on cloud
Training and support
Results / Success
The theoretical concept was tested in the context of two practical projects, so called Living Labs. In a first phase the possibilities for industrialized timber construction were demonstrated on an apartment building featuring a completely wooden basement that can refrain from heating and cooling systems – a premiere in Switzerland.
Subsequently, the team of architects and engineers focused on the functionalities of the 3DEXPERIENCE platform to further develop the process of real-time based and interdisciplinary collaboration in timber construction across multiple organizations.
DeepWood, executed and supported by the two universities, Dassault Systèmes and Helbling PLM Solutions, turned out to be a great success, forgoing rigid project phases and related limitations – resulting in a new understanding of the construction process.

If you are interested, feel free to download the Innosuisse report here.