Project
Portable Auto-Refractometer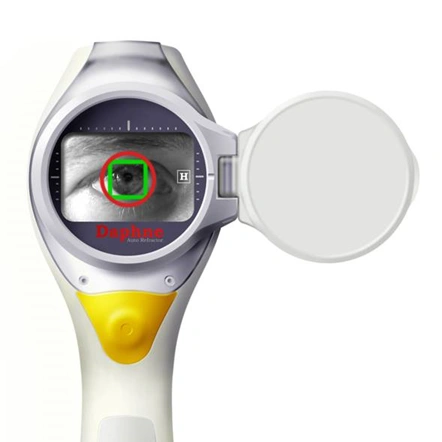 The "Daphne Pocket Autorefractor" is an extremely compact, easy-to-use diagnostic tool for the quick, objective measurement of defective vision in the human eye. Helbling developed the entire system most notably the design, implementation of the optical measurement system, the embedded electronics and software and even the tool's outward appearance.

Conventional auto refractometers are costly tabletop devices requiring intense training to ensure their proper use. This realization prompted Daphne LLC to launch an affordable, easy-to-use auto refractometer that is portable and achieves the same good results as tabletop units. The device was designed to be used not only by ophthalmologists and optometrists but also by less qualified individuals, for instance in developing countries, or as part of a screening process. Daphne LLC's decision to collaborate with Helbling was based on Helbling's expertise in the development of medical products and the use of a suitable project and quality management system. Other decisive factors were Helbling's specific areas of expertise such as optics, optical measuring technology, signal processing, embedded electronics and software as well as electromagnetic actuators (microengineering). This know-how complemented by Helbling's experience in the area of portable devices for medical applications like drug delivery.

Measurement of spherical (S) and astigmatic (C, A) aberrations of the human eye from -12 to +6 diopters at a resolution of 0.25 diopters
80 % of the required corrections determined by the tool fall within a 0.5-diopter range of the subjective refraction
No patient feedback required for diagnosis
Handheld device with automatic eye-tracking function to correct misalignments
Low price (< USD 500 each)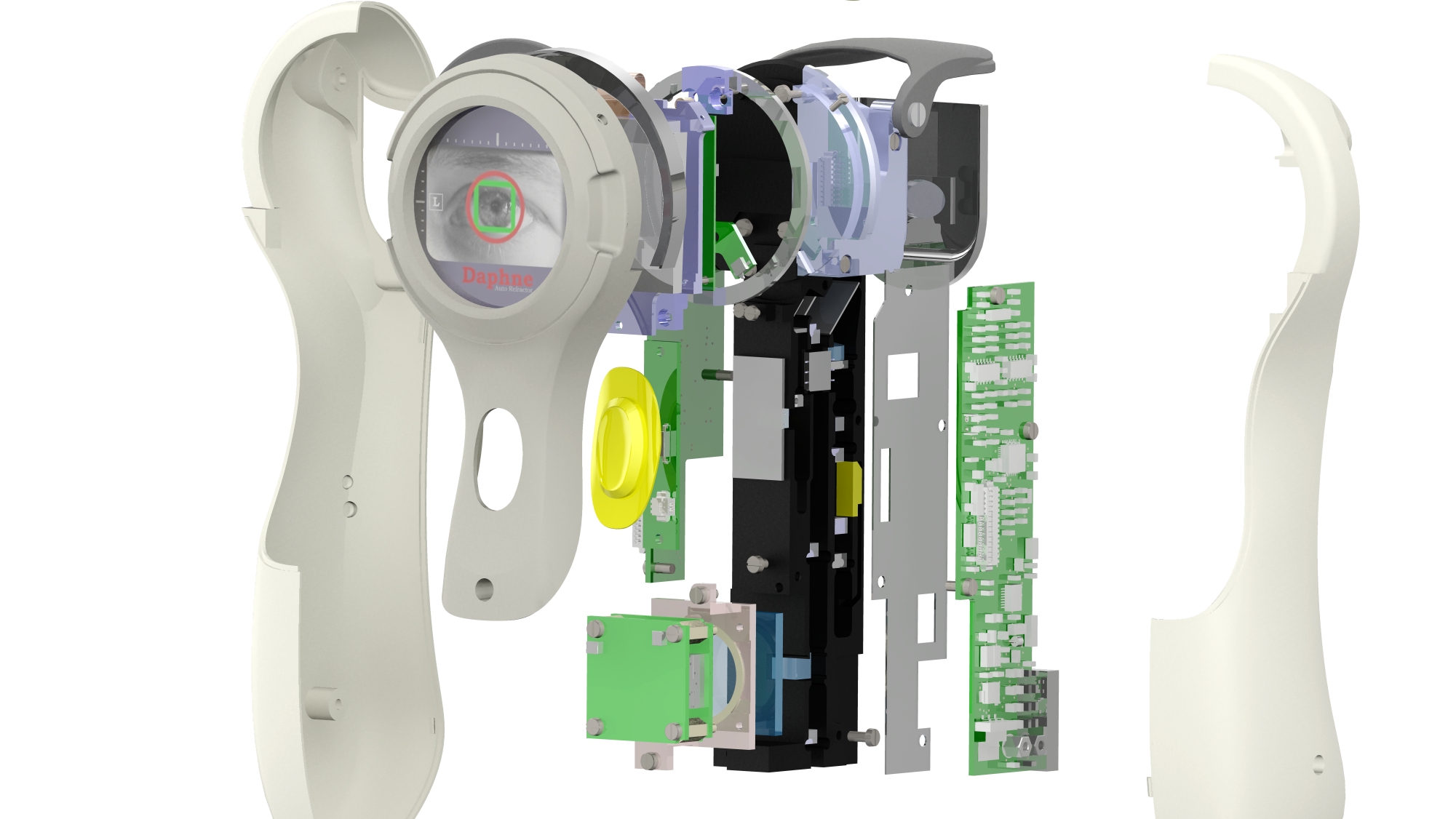 Our Contribution


Project support from defining system architecture to developing a prototype with integrated central technical functions


Resolving use of possible technologies


Concept for optics, mechanics, electronics and firmware and calculating algorithm


Additional development of an eye tracker


Developing an application-specific solution with an electromagnetic optical actuator that boosted the reproducibility of the measurements by a factor of three.


Developing a pre-clinical prototype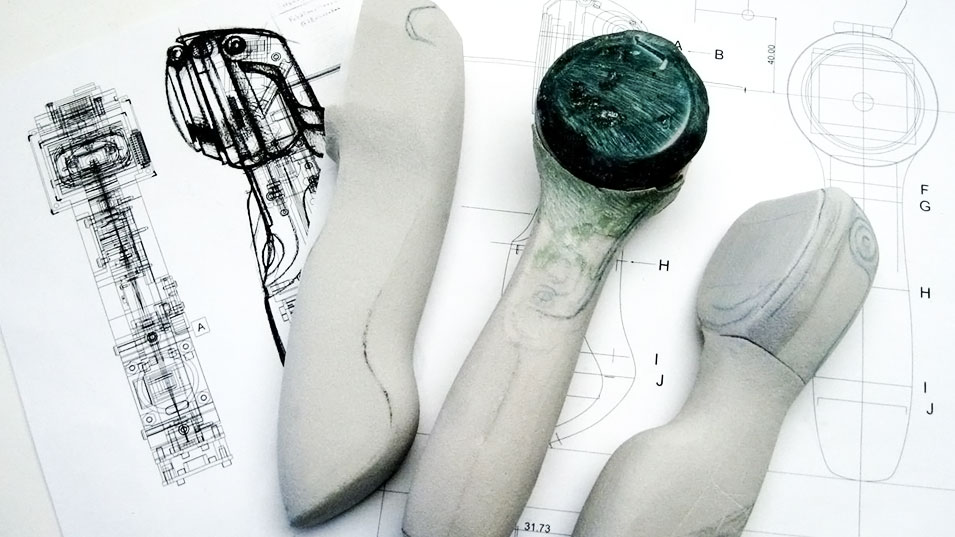 Outcome

The auto refractometer delivers the same good results as conventional tabletop units yet is portable, easier to use and considerably cheaper to produce.