Project
Lighting Optics with Fiber Bundle for LED Polymerization Unit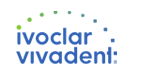 To the website
For curing a novel dental filling material, new LED curing lights for dentists are required. Ivoclar Vivadent, a market leader in dental products, appointed Helbling to develop the new smart LED polymerization units "Bluephase PowerCure" and "Bluephase G4". The main objective of the project was to achieve a high luminous intensity combined with high relative illumination and homogeneity, and also to optimize conditions for producing the product in Europe at reduced manufacturing costs.

The product development's unique selling point is its novel optical geometry, enabling a threefold increase in light output and therefore shorter exposure times. A built-in reflection sensor detects incorrect application (movement of the light guide during curing) and exposure times are automatically adjusted. Users have easy access to all tooth surfaces thanks to a 360° rotatable light guide.

Helbling can draw internally on extensive expertise and experience: optics design, tolerance desensitization, simulation and optimization of illumination optics surfaces (refractive, reflective, and free-form) and scattered light analyses.
Micro-faceted and homogenizing reflector geometry coupled with a highly efficient coating
Cost-optimized, production-ready plastic optics in high volumes
Broadband illumination for curing all light-curing materials using polywave-LED (385 nm-515 nm) technology
High intensities of up to 3,000 mW/cm2 (only 3 s exposure time)
Integrated independent motion detection to stabilize the curing process in the path of the illumination beam
Optimized assembly for production in Europe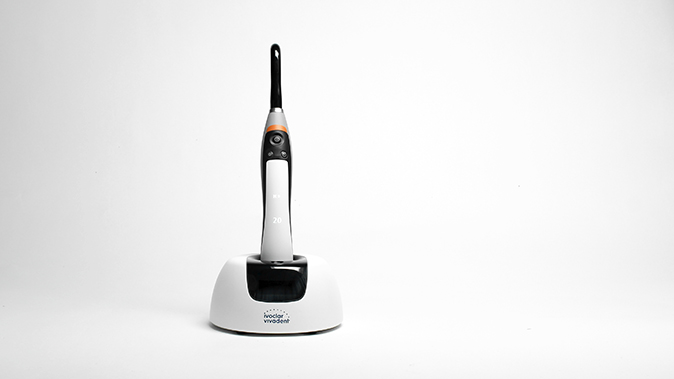 Our Contribution

Helbling developed Bluephase lighting optics from concept to series production and industrialization in close cooperation with customers and suppliers.

The novel optical design and the optimization of production, installation space and user-friendliness helped Ivoclar polymerization units become market leaders. The subsequent patenting of the optical design demonstrates the company's innovative strength.


Outcome


Retain installation space while increasing functionality and complexity


Triple light output


Boost performance in terms of homogeneity, efficiency and spectral broadband


Cut illumination costs by a factor of two through improved optical design