Project
Codacs™ - Direct Acoustic Cochlear Implant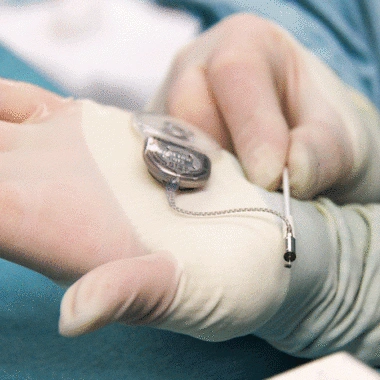 Cochlear's Codacs™ implant is the world's first hearing implant specially developed to treat severe to profound mixed hearing loss. It circumvents both the outer and middle ear to transfer vibrations directly to the fluid within the inner ear (direct acoustic cochlea stimulation – DACS). Helbling played a major role in devising the underlying operating principle and developed the key implantable components: the actuator and its fixation mechanism. Helbling's blend of holistic development methods and specific technical skills qualified the company to tackle every aspect of the technical challenges presented by this project and develop the implant. The development process covered not only requirements and systems engineering but also risk and quality management, usability engineering and documentation. The technical skills required ran the gamut from electromechanics, microtechnology and acoustics to encapsulation technology and process engineering.


High-power implantable hearing aid system: equivalent sound pressure level of up to 140 dB SPL
Reliable long-term implant: > 10 years
Highly efficient actuator: 1 mW at 125 dB SPL
Expanded frequency range: 100 Hz to 10 kHz
Intuitive and precise actuator positioning thanks to an adaptable fixation mechanism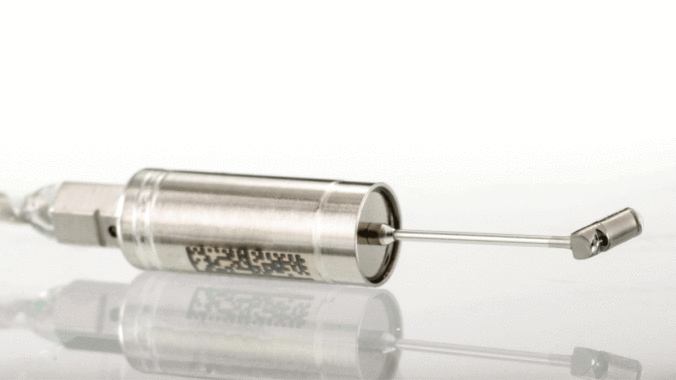 Our Contribution


Developing the hearing implant from the first preliminary considerations and ideas through to design verification


Transferring the design to Cochlear and supporting the industrialization phase there


Specifying the technical requirements


Developing the actuator with a power consumption of 1 mW and its fixation mechanism in close cooperation with clinical partners


Developing the manufacturing process and the specific jigs required for this


Building the prototypes


Planning and implementing design verification


Developing specific testing processes and implementing the necessary apparatus


Comprehensive verification tests


Preparing the full design history file as required for the approval of medtech products.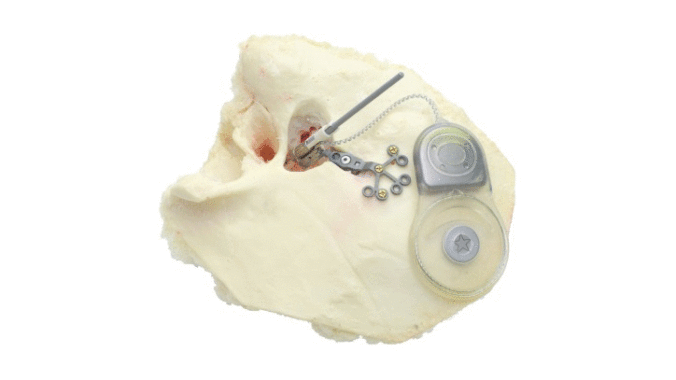 Outcome
The Swiss government's Commission for Technology and Innovation (CTI) distinguished the hearing implant with the
KTI Medtech Award 2007
.
This hearing implant won Cochlear Ltd. the
Medical Design Excellence Bronze Award 2014
in the category Implant and Tissue-Replacement Products. Helbling Technik earned the accolade Supplier to a 2014 Winner.
The hearing implant was distinguished with the Good Design Award 2014 in the Medical and Scientific category.
Several medical publications have confirmed the hearing implant's safety and high level of effectiveness: