Project
Integration of a MEMS Sensor and Antenna Matching for Radio Remote Control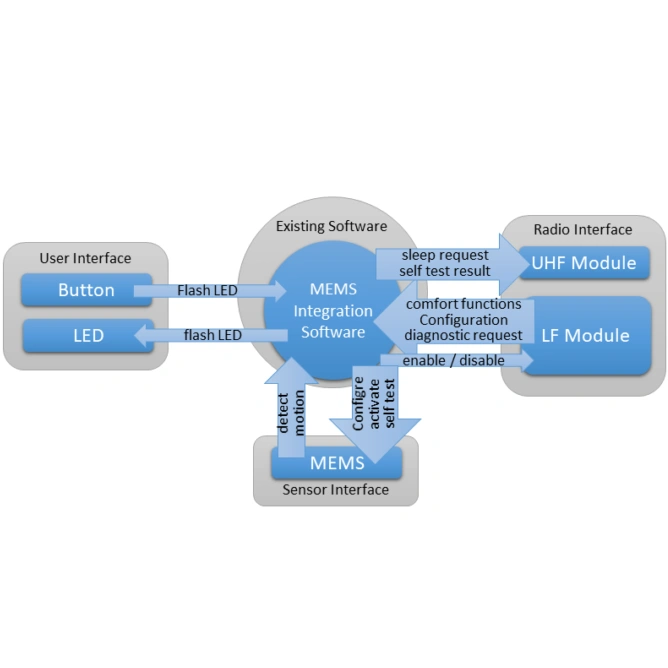 A leading supplier to the automotive industry develops and produces intelligent radio remote controls for use in keyless entry systems of various OEMs. To improve comfort, all variants of an existing radio key are to be equipped with a MEMS sensor to collect additional environmental data.

Helbling's task is to integrate the MEMS sensor into the limited space of the radio remote control PCB.
Different PCBs with small installation space
A total of 9 different key variants
Firmware on microcontroller with limited resources
Implementation in Assembler and C
Functional test using a test box to generate and evaluate the radio signals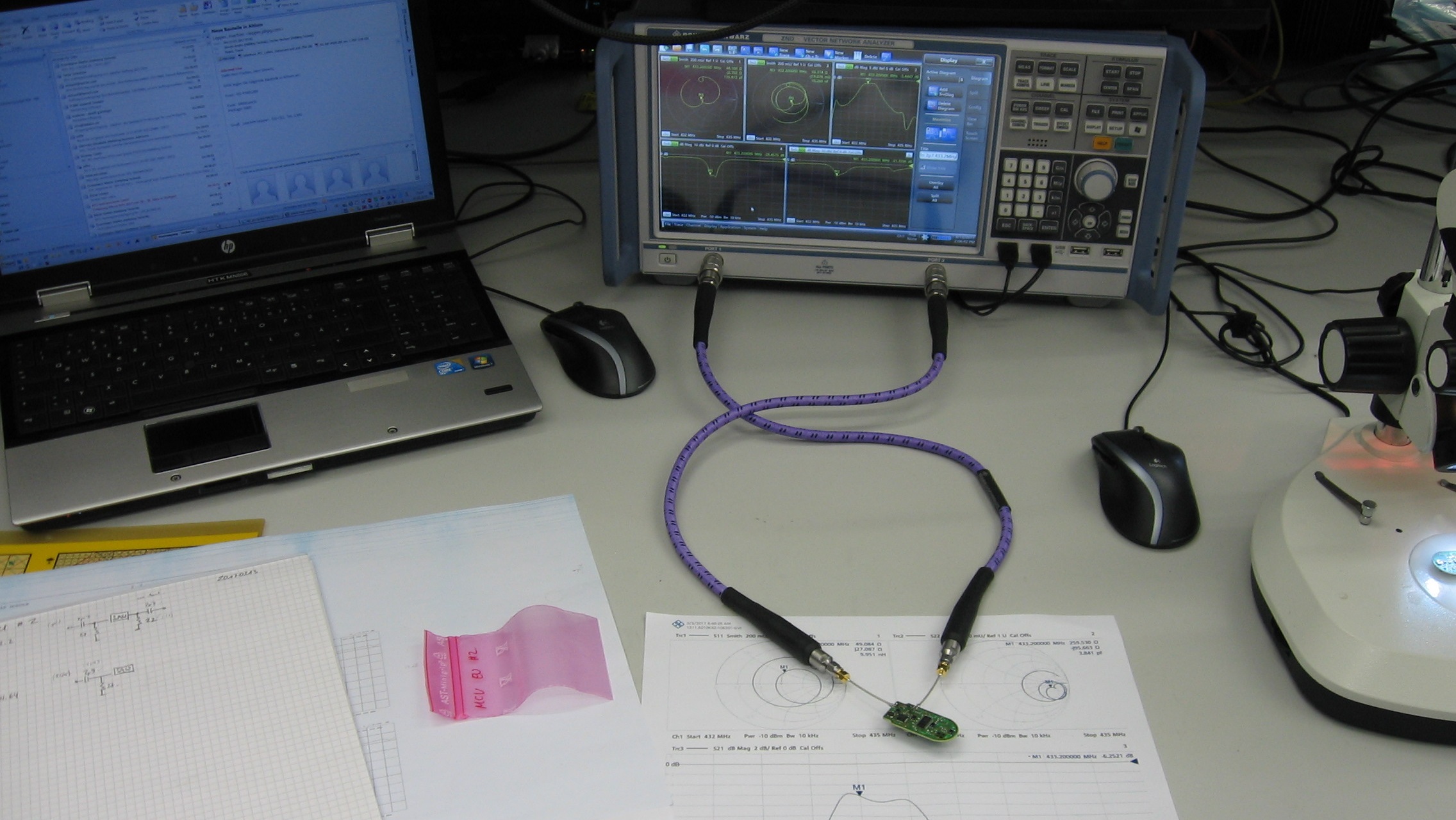 Outcome

The integration is successfully completed and verified in several prototype generations. The required functionality is fully implemented. Through better utilization of sleep modes of the microcontrollers and improved antenna matching, the battery lifetime is extended despite the additional sensor. The extended radio remote controls are transferred to series production by several major car manufacturers.
Our Contribution


Complete revision of technology, circuit diagram and layout of the PCBs


Determination of required antenna adjustments for homologation


Optimizing the transmission power, minimizing the power loss


EMC measurement and corresponding adjustment of the layout


Manufacturing, testing and optimization of prototypes


Firmware development according to ASPICE Level 2 (confirmed by customer audit)


Configuration and operation of the MEMS sensor via SPI bus connection


Update and completion of the technical documentation


System verification test and support of vehicle tests at the end customer


Project management in an international development network


Training in older and therefore partly insufficiently commented firmware