Reference Project
Sports Device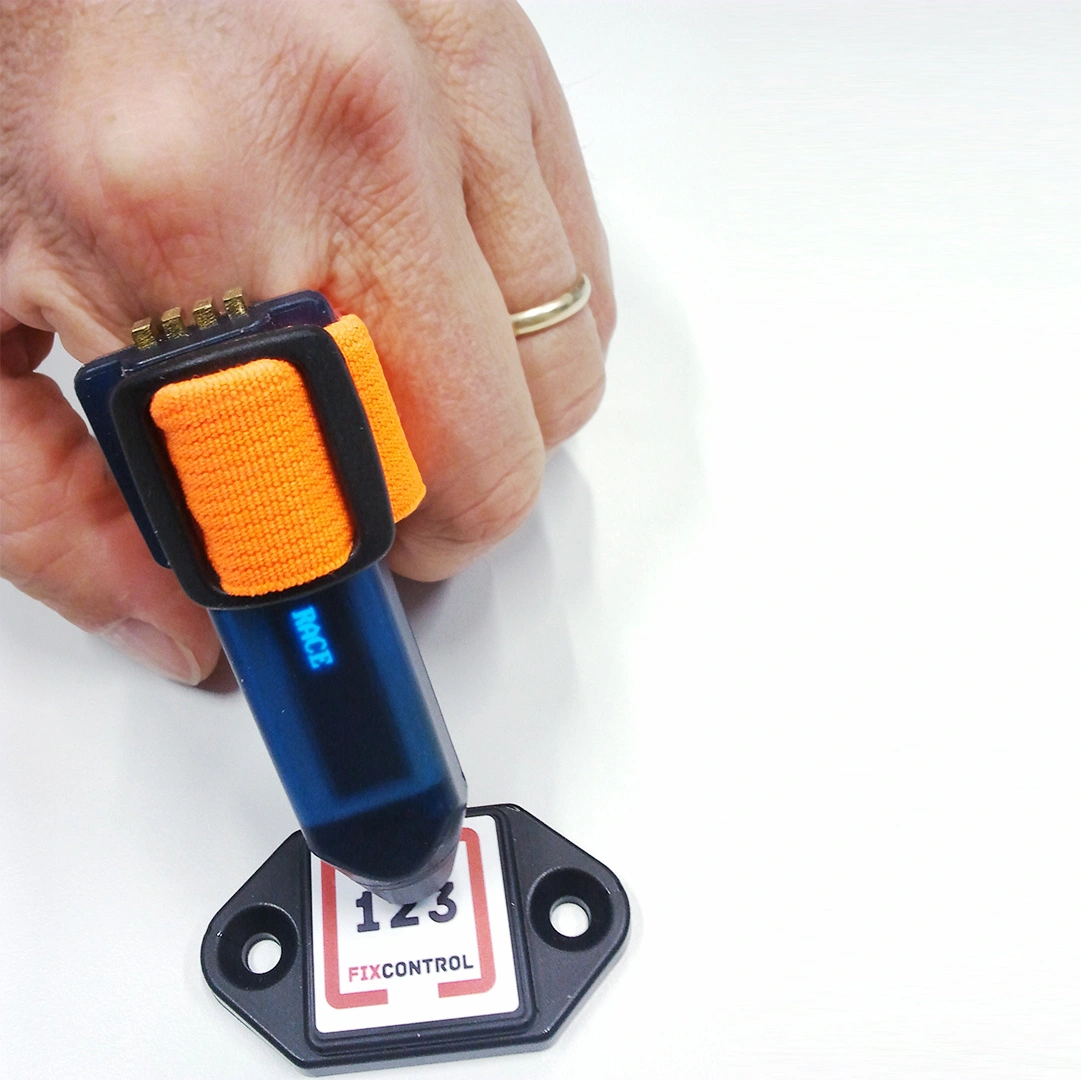 Fixcontrol GmbH is a start-up. The idea behind the business is to offer a control and time measurement system for various sports that is based on fixed, readable control points and a data logger worn by the athlete. The system's enhanced flexibility and adaptability enable a solution for a variety of uses, including orienteering and running events held by schools, clubs and tourist organizations.

A particular challenge for running events in which participants are required to navigate to designated control points (orienteering, patrols, etc.) is to automate as much as possible the registration and measuring of time at each control point, without placing any restrictions on the runner. Existing systems use intelligent (and therefore costly) control points as well as low-tech tags that the runners wear.

Fixcontrol aims to change this traditional approach and in so doing generate some decisive advantages: The control points are inexpensive NFC tags that can also be installed permanently. The device used for time measurement and registration is ultra-light, easy to use and is worn by the runner. The device can be read and configured using a standard radio link. The system also includes a software suite for evaluation and analysis as well as a solution for additional data evaluation using a mobile device.

Helbling was able to bring its vast experience in the development of miniaturized, battery-driven measuring systems to the project. It also drew on its many years of project experience in software engineering and IoT applications. Thus Fixcontrol was able to fully benefit from Helbling's know-how.
Memory for up to 200 control points
Lithium polymer battery, optimized power consumption
2.4 GHz ANT radio transmission (range of 10 meters)
NFC protocol 13.56 MHz, ISO/IEC 15693
Elegant display and LED for status reports
Touch buttons for menu management
Robust and watertight casing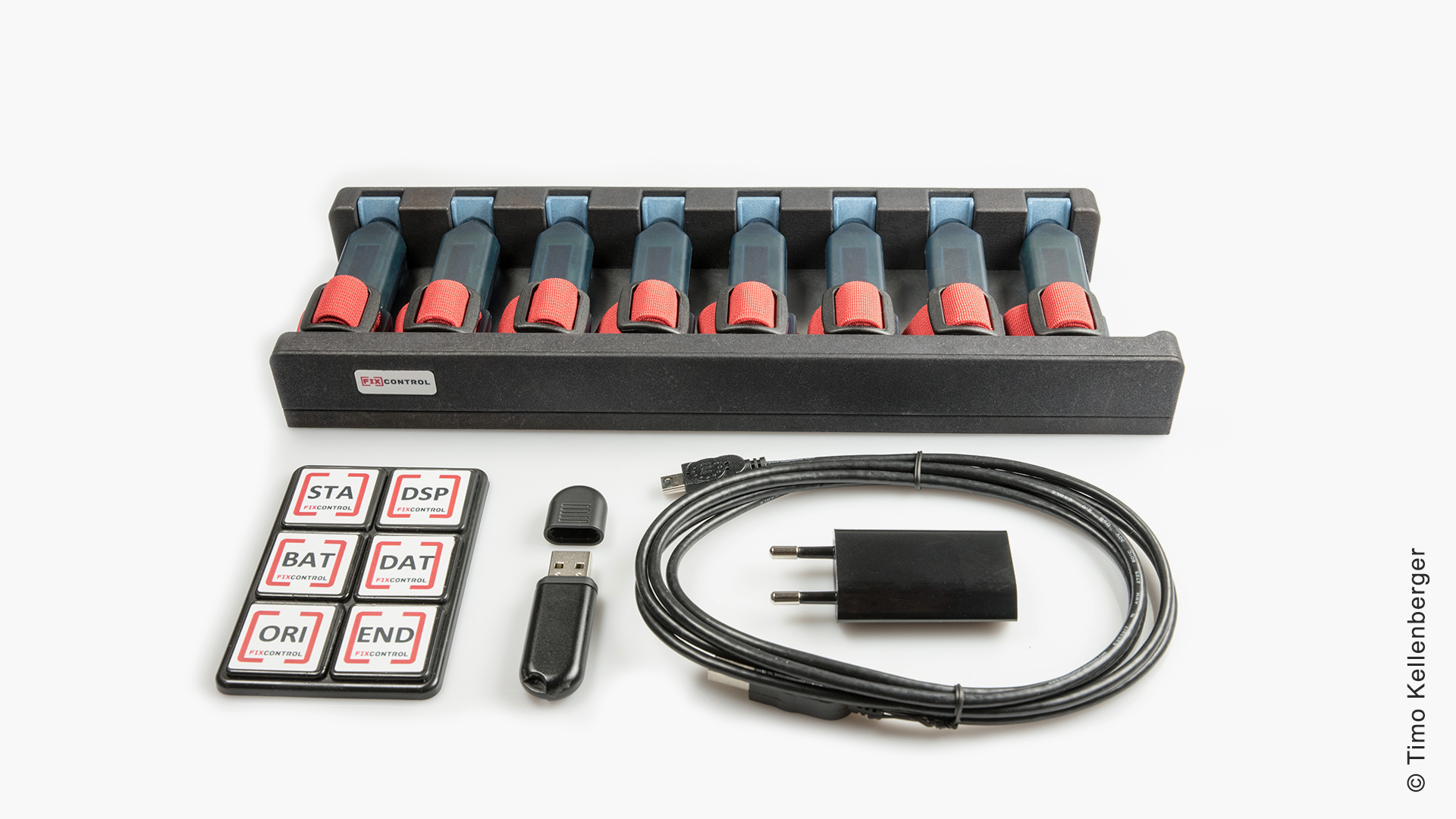 Our Contribution


Developing the following components: measurement and control functions, electronics, user interface, firmware, ultra low power management, communication, app and software


Development followed an agile system development approach


Outcome

The simple Fixcontrol system is based on fixed control points that are in place all year round and can be read electronically. It offers innovative products that are well coordinated with each other and can be used in a variety of ways thanks to their flexible adaptability.

Fixcontrol has successfully launched its product range on the market and has acquired its first customers. The feedback has been enthusiastic.