Reference project
Mobile App for Service Technician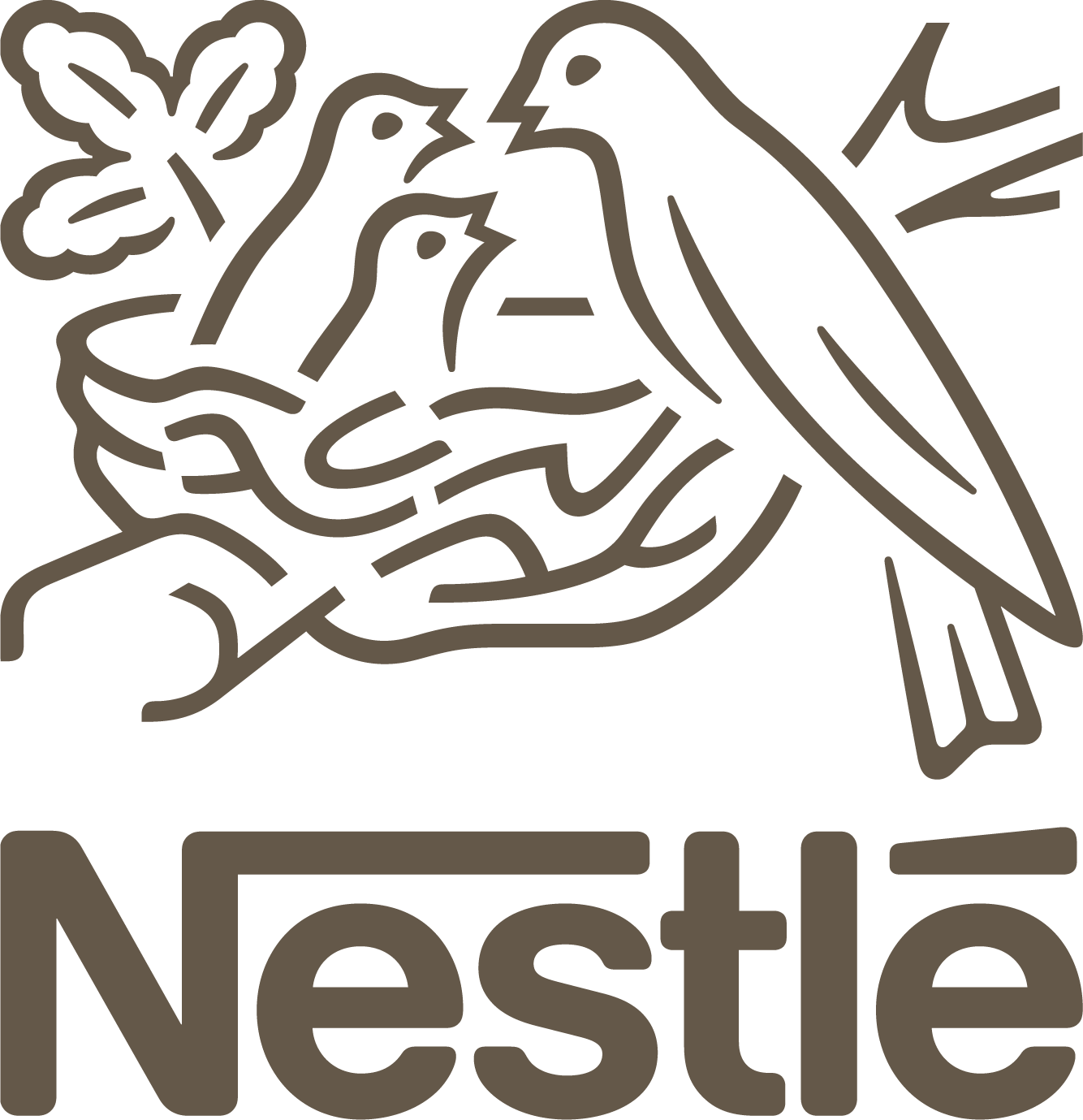 Helbling developed a mobile app (iOS and Android) for the service technicians of Nestlé and external supply services. The app makes it easy for technicians to check, service and configure a variety of different beverage machine types on site. It also enables them to respond quickly and flexibly to their customers' needs.

The goal of the project was to simplify beverage machine service technicians' work on site. Instead of using a somewhat cumbersome web interface for managing the machines, this was to be performed via a mobile app. One of the challenges of this project lay in the fact that the app required a harmonized user interface that permitted users to work intuitively and with a uniform approach on several models of machines – without disregarding the special features of individual machine models. An app of this nature would then be able to keep the time needed for user training to a minimum. Ensuring that the app satisfied the most stringent data protection standards represented another challenge. To meet these and other requirements, Helbling's software engineers were not only able to draw on their vast experience with mobile applications, but also on their knowledge of beverage machines gained through many other projects.
Mobile application (iOS and Android)
Internet of Things
Service and maintenance
Cloud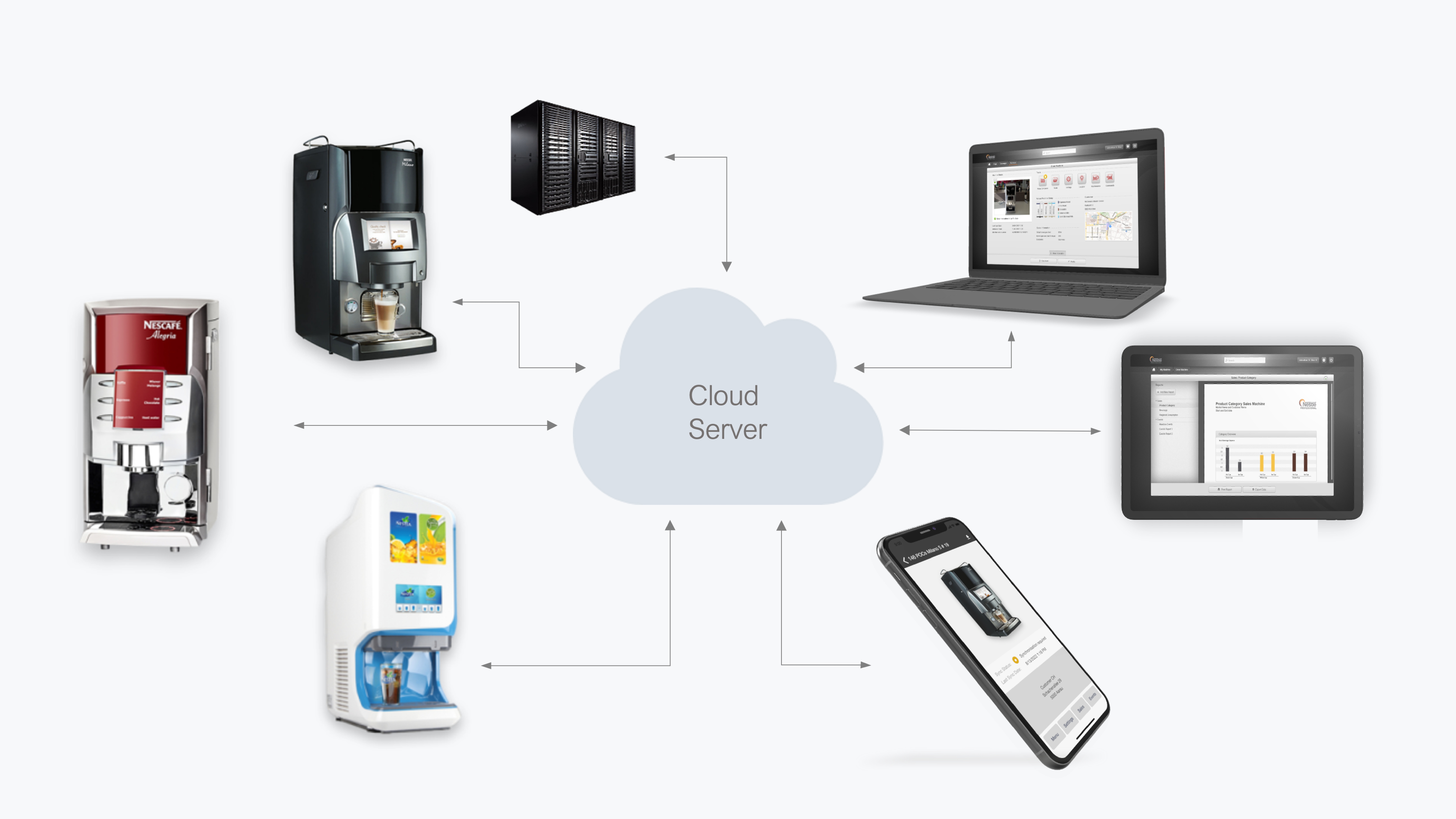 Our Contribution


Developing concept for harmonized user interface to call up and modify machine data and parameters for various beverage machines


Linking the app to a backend system to be able to synchronize modifications in a cloud (Microsoft Azure, multi-user capability)


Registered trial users were provided with new app versions on a weekly basis. The feedback was used to optimize the app


Supporting deployment with necessary information, descriptions and screenshots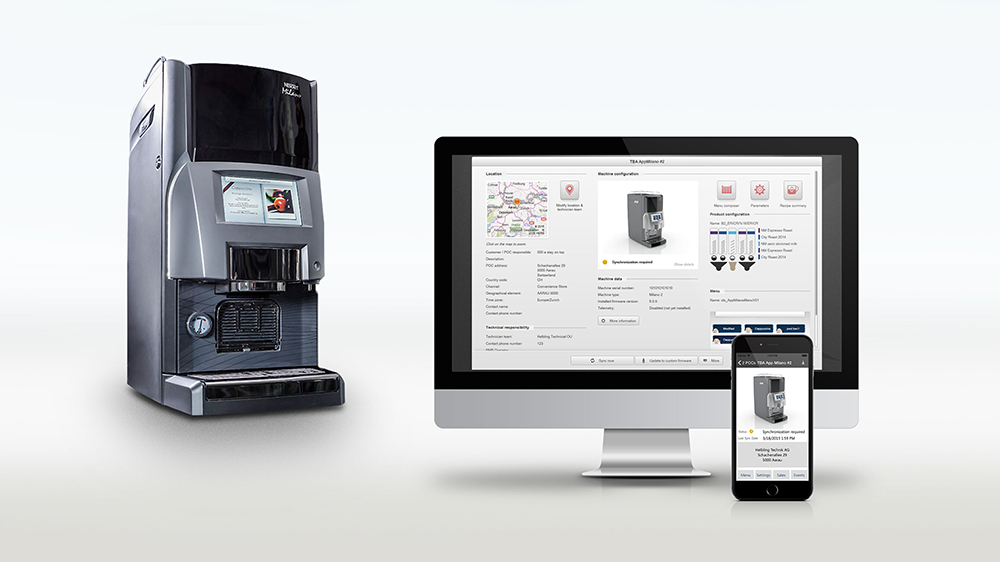 Outcome

The mobile app provides service technicians around the world with an extremely practical tool for easily managing, monitoring and servicing a variety of different beverage machine models.

Several thousand machines have been linked to the system since the app was launched.