Reference Project
Software for Electronic Transmission
Control Unit
An automotive supplier for electronic components develops and produces control units for automatic transmissions. The scope includes the adaption of the existing software to a new control unit variant for double clutch transmissions.
Transmission control unit based on Renesas microcontroller
Existing software developed for automated transmission with torque converter
Adaption to double clutch transmission
Development within international network (cooperation with transmission manufacturer from Germany and Chinese OEM)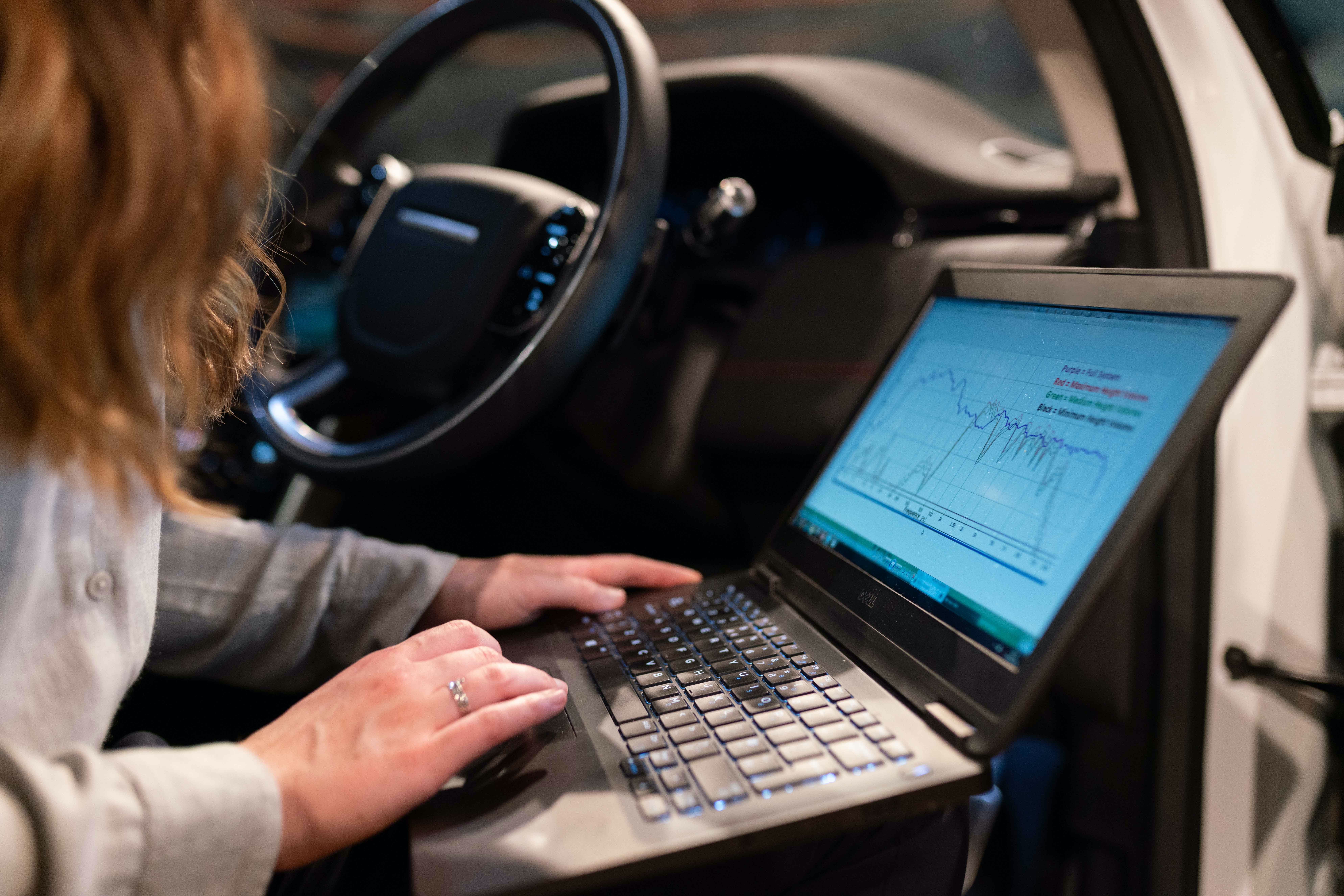 Our Contribution
Adaption of solenoid valve abstraction layer to changed electronical periphery (number of valves, characteristic curves etc.)
Adaption of process control to customer requirements
Adaption to customer specific CAN signal lists
Change of boot concept with respect to requirements of transmission developer and OEM
Test of all requirements at customer's lab car as well as with vehicle tests on the transmission manufacturer's test site
Outcome

The software is successfully adapted and rolled-out by the client. The double clutch transmission is used in series vehicles of a Chinese car manufacturer.