Project
«GHO 12V-20 Professional» Professional Cordless Planer

To the website
The Bosch GHO 12V-20 Professional Cordless Planer is a compact cordless planer for mobile woodworking. It is distinguished by unbeaten practicality and sets a new standard in tool control. Helbling developed various mechanical aspects, the ergonomics, the user friendliness and the underlying fluid dynamics for airflow and chip exhaust – from the pilot study all the way to the functional model.
Bosch's goal in commissioning Helbling was to have proprietary pre-development ideas that would be developed externally. Helbling's years of experience with concept verification and prototype development make it ideal for such a project.
Ease of use and on-the-go handling thanks to compact design and Bosch battery technology
Low-dust emissions thanks to optimised airflow and chip exhaust system
Smallest professional planer: 44.5 x 35.7 x 15.2 cm, around the size of a hand planer
Component architecture makes part refinishing unnecessary during assembly
Our Contribution


Developing the functional detailed concept in a pilot study


Developing several prototypes


Simulation and optimisation of the ventilation system for cooling the electric motor


Test series to optimise the ergonomics


Empirical test of the chip exhaust


Concept development for tidy operation with the planer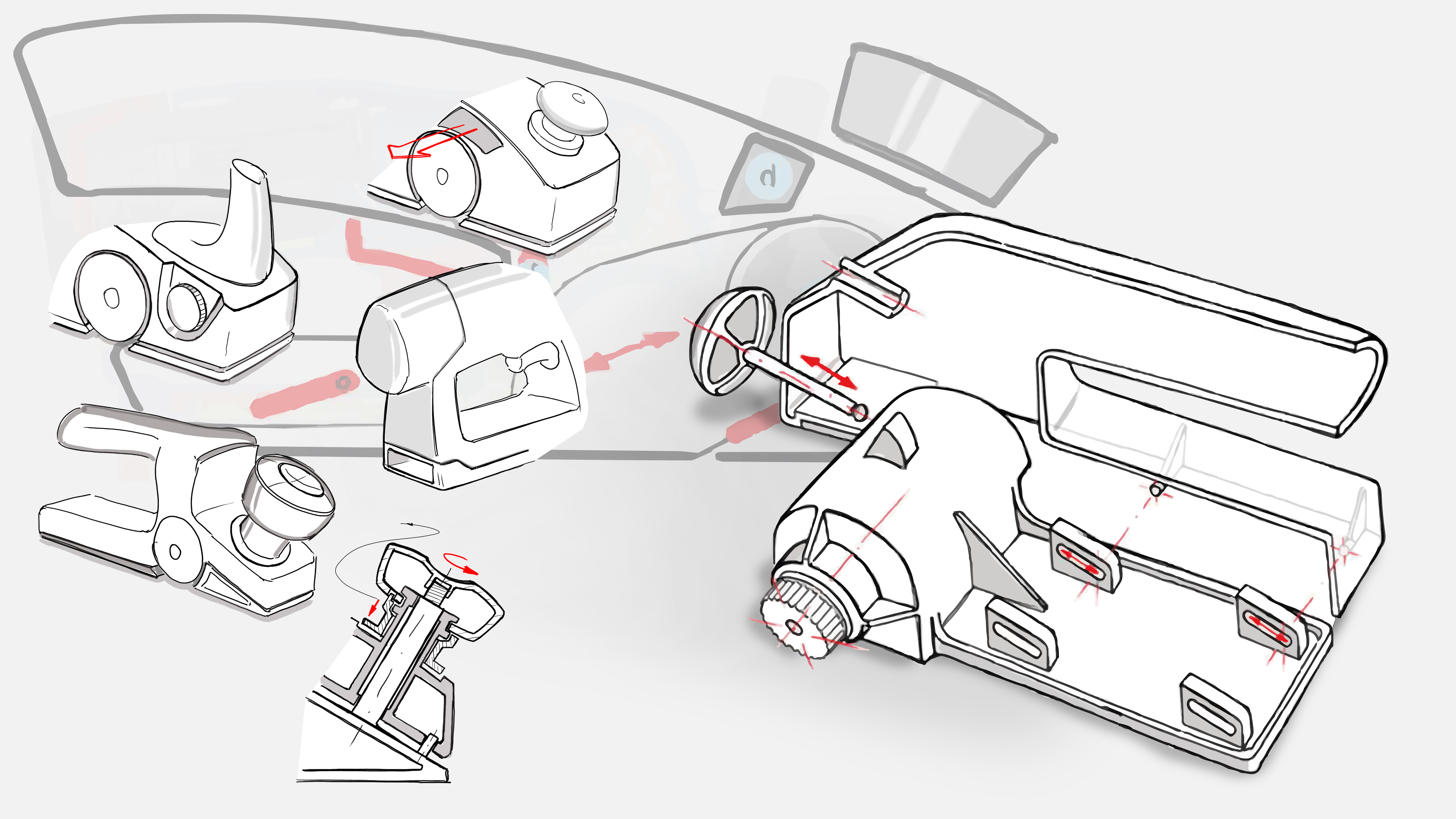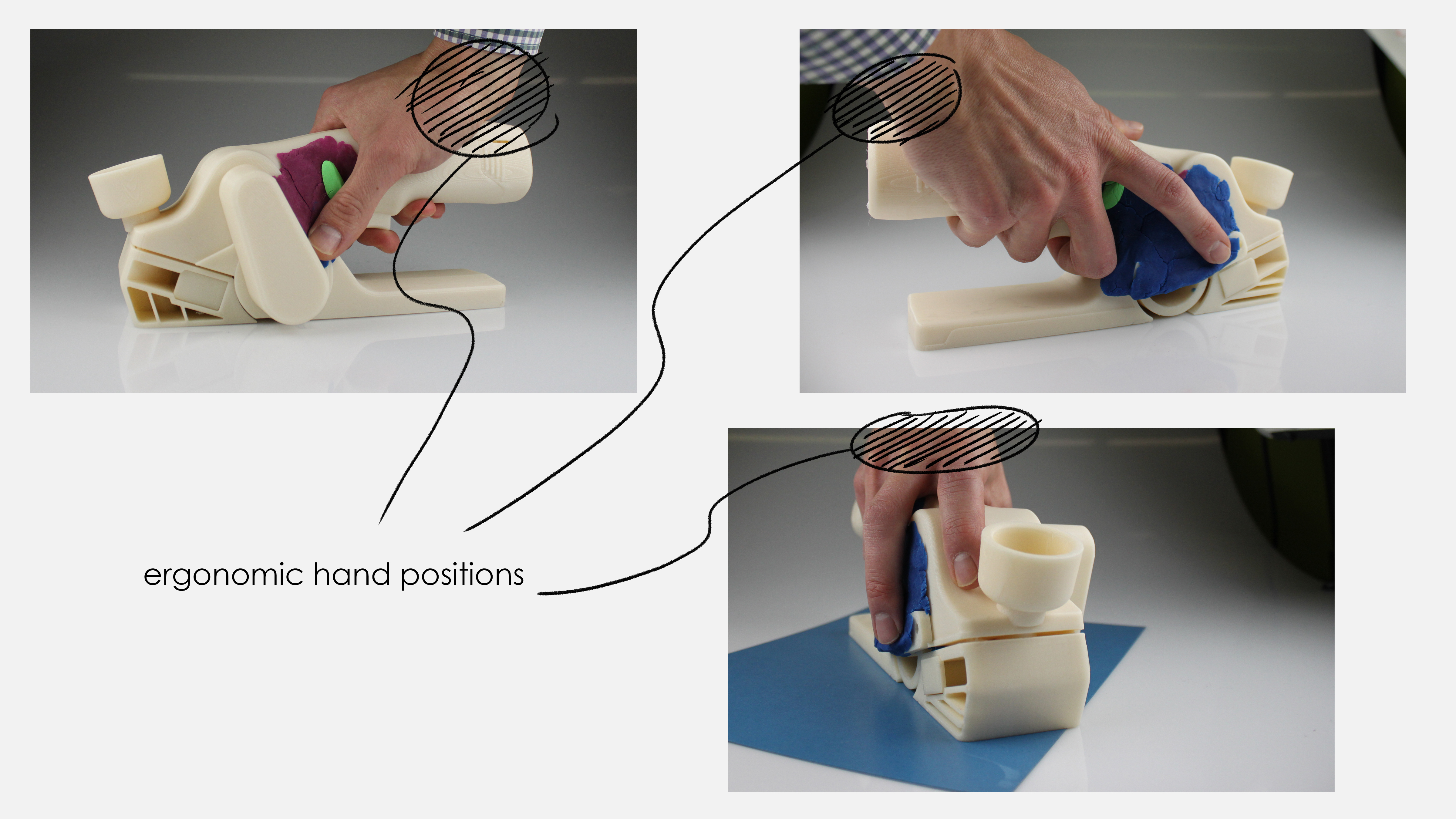 Outcome

The GHO 12V-20 Professional is Bosch's first cordless planer in the 12V segment. Its weight and size are comparable with a conventional hand planer so professionals can use it the same way.