Reference project
NESCAFÉ Milano 2.0 Coffee Machine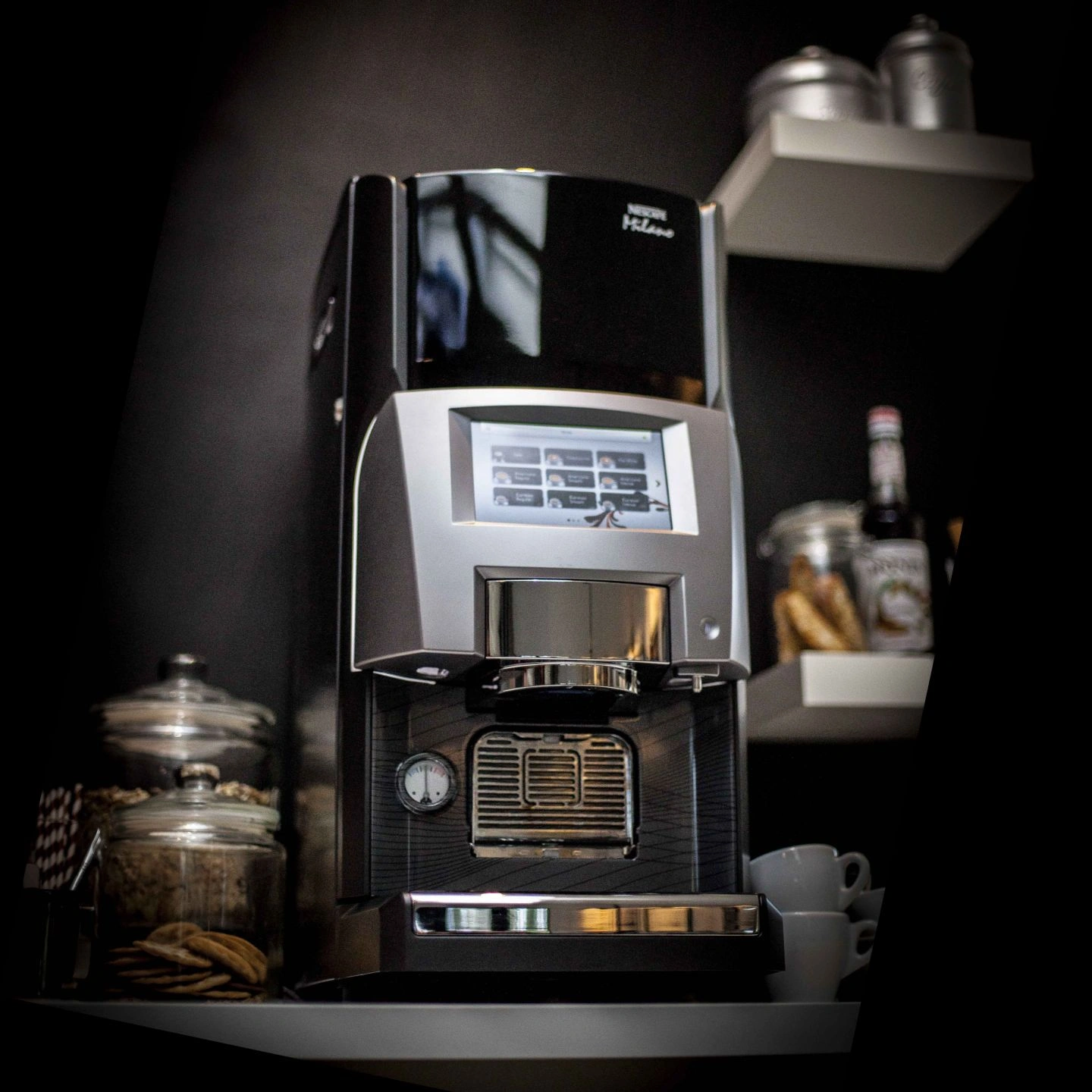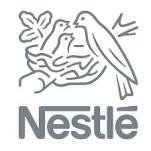 The NESCAFÉ Milano 2.0 developed by Helbling is the world's most advanced tabletop coffee machine. With its unrivalled levels of user friendliness and beverage quality, a host of recipe and blending functions, and integration into the "Internet of Things", the machine sets an entirely new benchmark.

To round off its portfolio of coffee machines, the customer commissioned Helbling to develop a high-end machine for restaurants. Accordingly, the customer's requirements in terms of beverage quality, user friendliness, flexibility and safety were high. Another important aspect was the machine's link to secondary business processes such as billing and the analysis of consumption data, as well as ordering, distribution and maintenance. Helbling has been developing coffee machines for NESCAFÉ, Switzerland's most valuable brand, since 2004. These many years of experience, combined in particular with an interdisciplinary approach, were what qualified Helbling for this project.
Easy to operate and clean
Dozens of different beverages with just one machine
Full integration into the "Internet of Things" (telemetry, back office)
Location-based programming of firmware, recipes and screens via the "Internet of Things"
Top-quality plastic and lowest price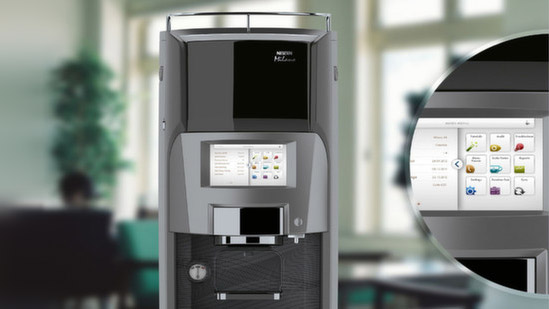 Our Contribution


Forming project team with almost 30 specialists from the widest range of disciplines in the course of the individual development phases


Developing system concepts for mechanical components, hardware and software in close consultation with customer


Producing several prototypes with various fluid, pump and mixer systems, including extensive testing


Developing software to link the coffee machine to the "Internet of Things"


Close on-site cooperation with producer to ensure problem-free launch


Outcome

The NESCAFÉ Milano 2.0 is in all likelihood the first coffee machine to win a software prize: the coveted 2014 Red Dot Award in the category "Communication Design – Software Interfaces and Usability". Red Dot founder Prof. Peter Zec explained the coffee machine's entry into this prize category by saying that the Red Dot Award has to adapt to innovative product categories.

After the machine and its connection to the Internet of Things proved successful in a test environment, it entered the current, thorough phase of testing in a real environment in Turkey, Costa Rica, Germany, Austria and Sweden.