Reference project
Timebow - Waiting time cut by light and colors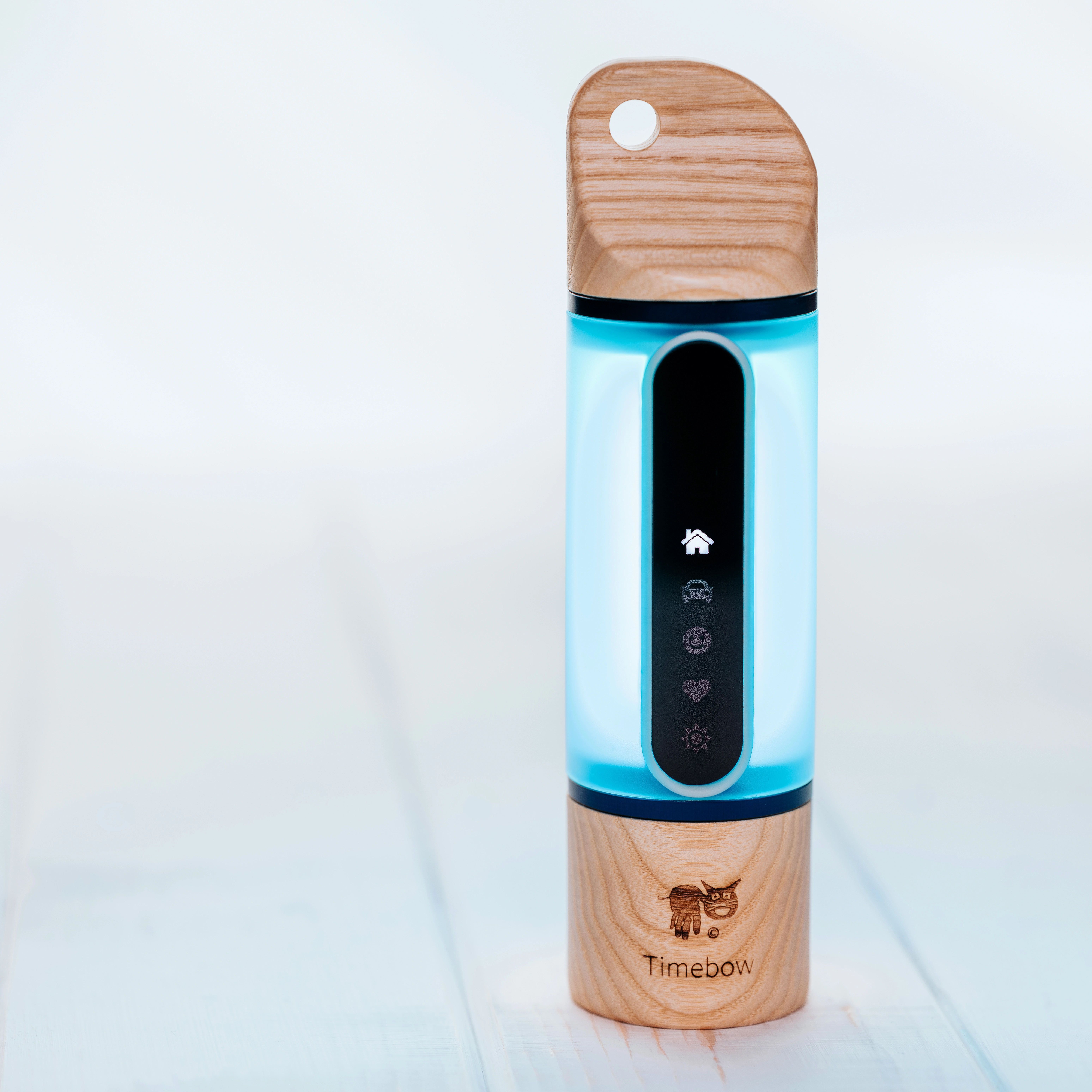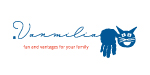 To the website
The client behind the innovative children's timer is the startup Vanmilia AG, which specializes in the development and marketing of "Family Friendly Products".

On the basis of a preliminary scientific study, Helbling was assigned to technically realize the classic children's timer concept as an attractive and target group-specific product.

At the focus of the joint project were unique design, needs-based usability, high quality and intelligent functionality.


Ingenious interaction concept using light and colors
LED technology and acceleration sensors for target group-specific usability
Attractive design with high-quality materialization
Regional and eco-efficient supply chain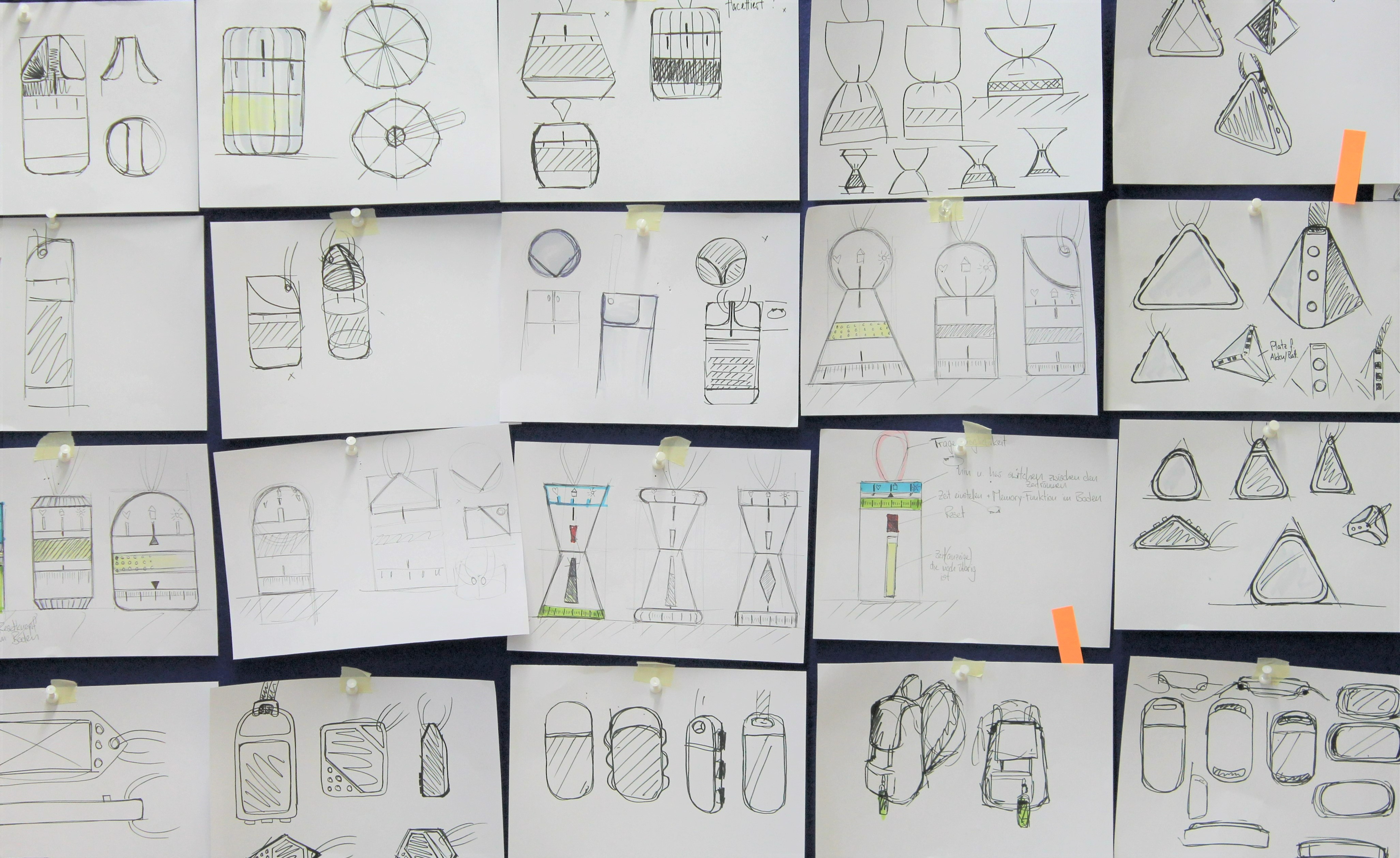 Our Contribution
Product concept specification by means of customer and product journey
Drafting of designs and materialization
Definition of the operating and interaction concept
Examination of technical feasibility
Technical realization in an integral product
Consultancy role during product creation and launch
Outcome

The fruit of the project is the Timebow, a portable children's timer that bridges the time of waiting for a longed-for event with the aid of light and an ingenious color concept. It helps children to easily recognize how far along an event already is, how fast an event's progressing, or how long there is still to go before an event.

Vanmilia AG presented the Timebow to the public for the first time in July 2020. "I'm excited for direct feedback," says the company's founder.